About Us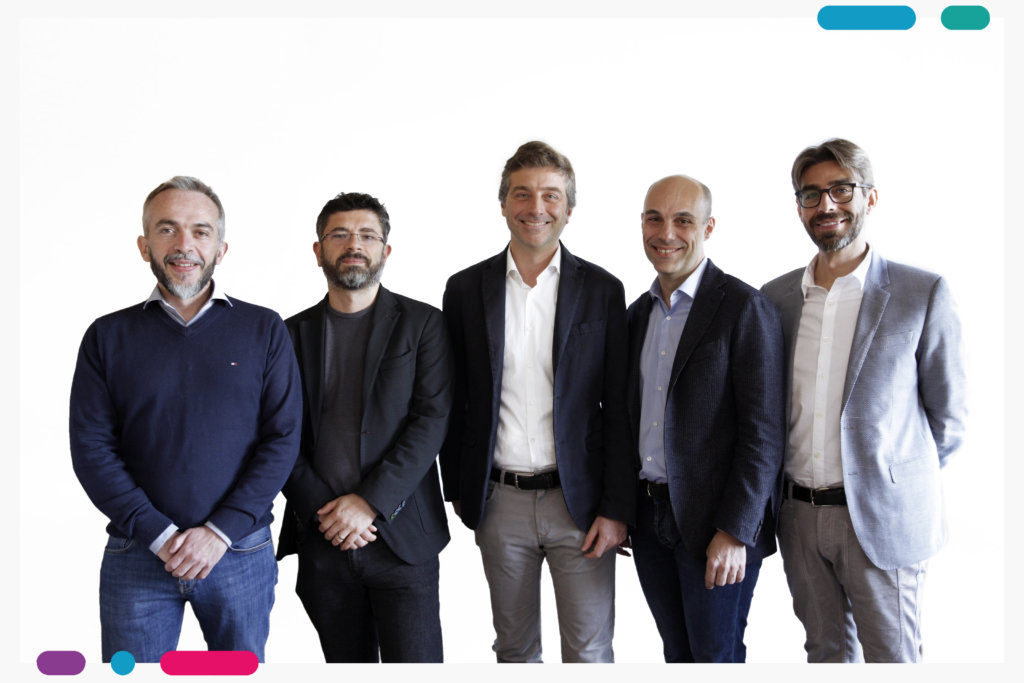 From Start-Up to Global Excellence
Growens is an integrated industrial group that creates technologies for predictive marketing, mobile messaging and content creation, meant for organizations wishing to communicate effectively with their customers.
Italian design, global vision, attention to local communities – Growens is defined by its people's passion and competence, by scalability and profitability for its investors, and by innovation for its customers.
It is admitted to trading on the Euronext Growth Milan (EGM) market of the Italian Stock Exchange, and operates worldwide with over 26,000 customers in more than 115 countries.
Vision
To be an internationally recognized innovator where passionate people create an ecosystem of data-driven solutions that help with the evolving ways of communicating with customers.
Mission
We bring growth and technological innovation to our customers and investors worldwide, thanks to ethical and easy-to-use marketing and communication tools, developed with passion by an international team.
€103.3M
Consolidated revenues FY2022
26,000+
Customers in 115+ countries
400+
Employees in 3 continents
+20%
Sales CAGR 2019-2022
A Tech Group Built on Strong Synergies
Growens was created as a result of the combination between MailUp's technological research and business success. Today the Group offers a wide range of solutions focused on messaging and data-driven omnichannel marketing automation, used by companies to communicate with their customers.
The Group is now composed of 5 business units, operating in complementary sectors and markets within the landscape of cloud marketing technologies.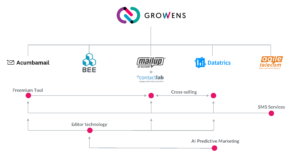 Our History
2002
Five young entrepreneurs start a small digital agency in Cremona, Italy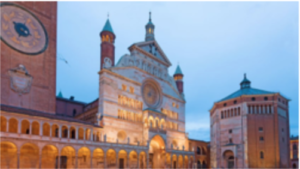 2003
They launch N:Newsletter, an innovative email marketing platform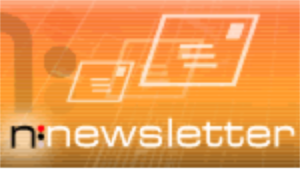 2004
The idea seems to attract interest but needs stronger identity: N:Newsletter becomes MailUp

2006
The MailUp business grows and steps up: SMS text messages are added to its features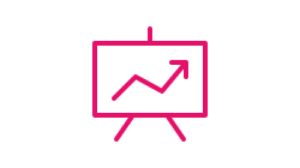 2011
It's a success: MailUp quickly grows to be market leader in Italy in the Email Marketing SaaS field!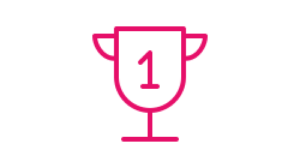 2014
MailUp goes public with an IPO on the Italian Stock Exchange. beefree.io is launched as a side project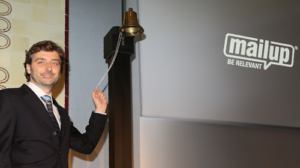 2015
The Company grows with the acquisition of Agile Telecom, Acumbamail and the launch for BEE Plugin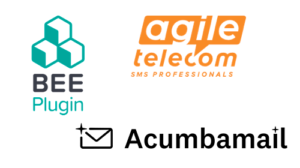 2016
BEE officially spins off in the US as a separate product, kicking off an incredibly successful path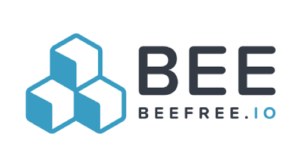 2017
MailUp also lands in South America through a joint venture, expanding its presence overseas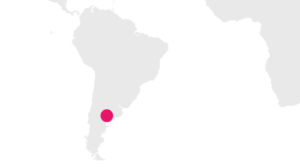 2018
Datatrics is acquired to strengthen the Group's marketing automation portfolio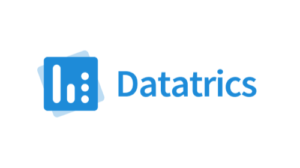 2021
It's time for a new era: in letting go of the "mail" in its name, MailUp Group becomes Growens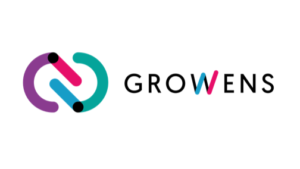 2022
The Group acquires Contactlab, major Italian player with 300+ customers, €11 M sales, €1 M EBITDA, 140 employees (2021 data)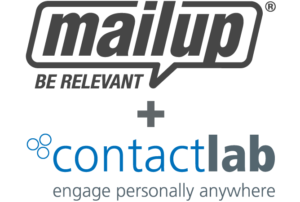 From Startup to Leading European Player in Cloud Software
Organic and M&A growth
From Cremona (Italy) to Europe, Americas, Asia
One of the leading European players in cloud marketing technologies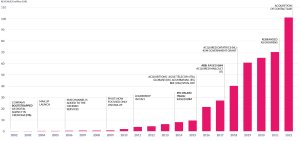 International Presence
Growens grew steadily and consistently both organically and by acquiring both established and emerging companies: Acumbamail (Spanish and LatAm markets), Agile Telecom (SMS wholesale market), Datatrics (artificial intelligence) and Contactlab (customer engagement platform). The brand portfolio is completed by BEE – an email editor launched in San Francisco as a complementary business line. The Group has today an international company with offices worldwide.
Copenhagen • MailUp
Frederikskaj 4 – 2450 Tel: +45 70 27 43 06
Enschede • Datatrics
Hoedemakerplein 2, 7511 JP
Milan • Growens | MailUp+Contactlab
Via Pola 9 – 20124 Tel: +39 02 71040485
Cremona • Growens | MailUp+Contactlab
Via dell'Innovazione Digitale 3 – 26100 Tel: +39 0372 24525
Carpi (MO) • Agile Telecom
Via delle Magliaie 53 – 11410 Tel: +39 059640824
San Francisco • BEE
450 Townsend St. – CA 94107 Tel: (888) 9-MAILUP | (888) 962-4587
Buenos Aires • MailUp+Contactlab
Av. Cabildo 4447, 7th floor – Núñez, CABA Tel: +54 11 5368 1978
Ciudad Real • Acumbamail
Avenida del Rey Santo 3D – 13001 Tel: +34912784071