Board of Directors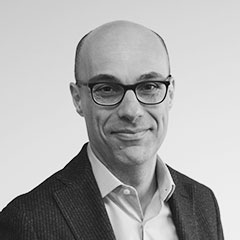 Matteo Monfredini
Chairman
Born on June 2, 1975 in Cremona, Italy, he began his professional career as a freelance software developer during his studies in Computer Engineering at at the Politecnico University in Milan. In 1999 he co-founded Network, his first entrepreneurial experience together with two other founders, a company specialized in network engineering & web applications. After 3 years he co-founded MailUp, today Growens, where he currently holds the position of Chairman of the Board of Directors and CFO.
Linkedin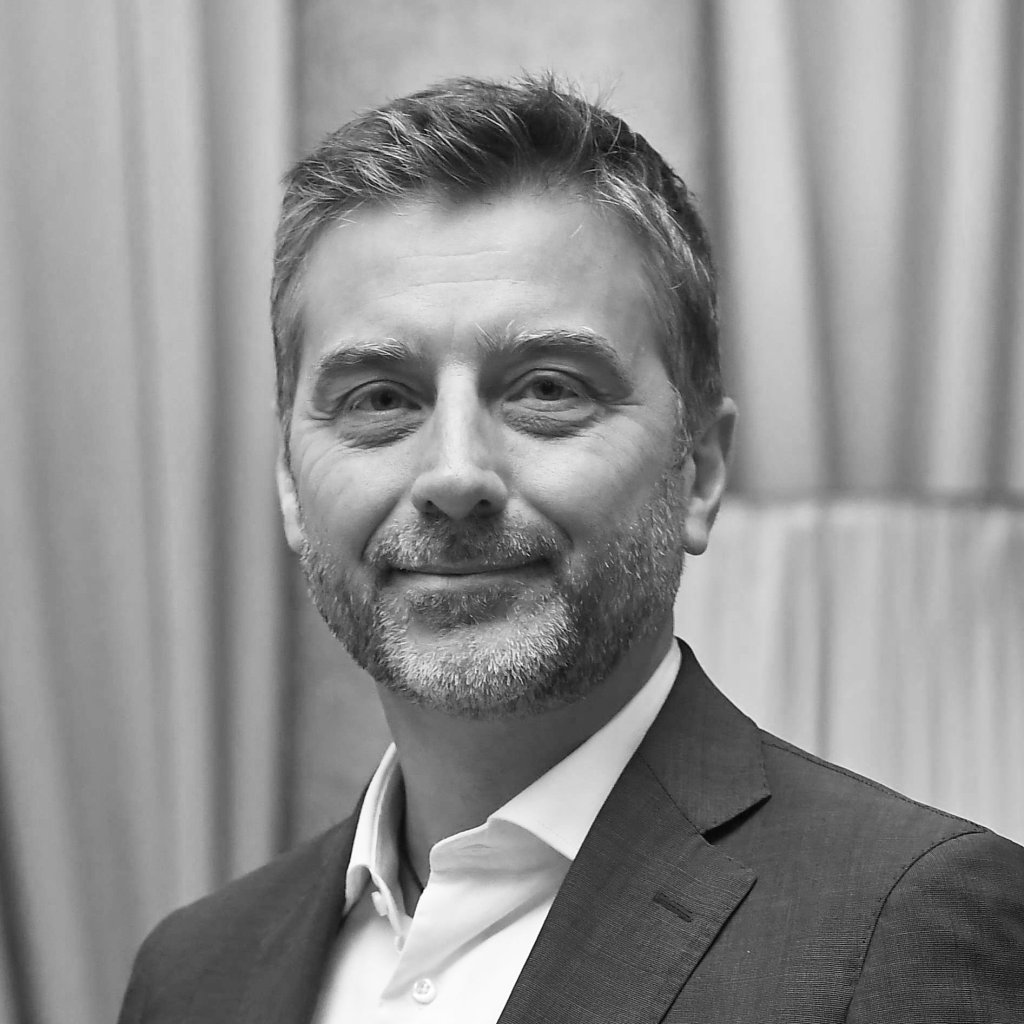 Nazzareno Gorni
CEO
After graduating in Management Engineering at the Politecnico University in Milan, he landed a strategic role in a consulting firm specializing in ICT, Marketing and CRM. Five years later, he bootstrapped a web engineering company which in 2004 gave life to MailUp and later Beefree. Under his guidance, MailUp has grown to become the top ESP in Italy and after 10 years went public on Euronext Growth Milan. Thereafter it started an M&A path and reorganized itself into a group today named Growens, which in 8 years reached €100m in revenues, with 26.000 clients in 120 countries. He is a speaker and lecturer at the Executive Master in Social Media Marketing & Digital Communication at IULM University. He is also the author of a number of books about Email Marketing.
Linkedin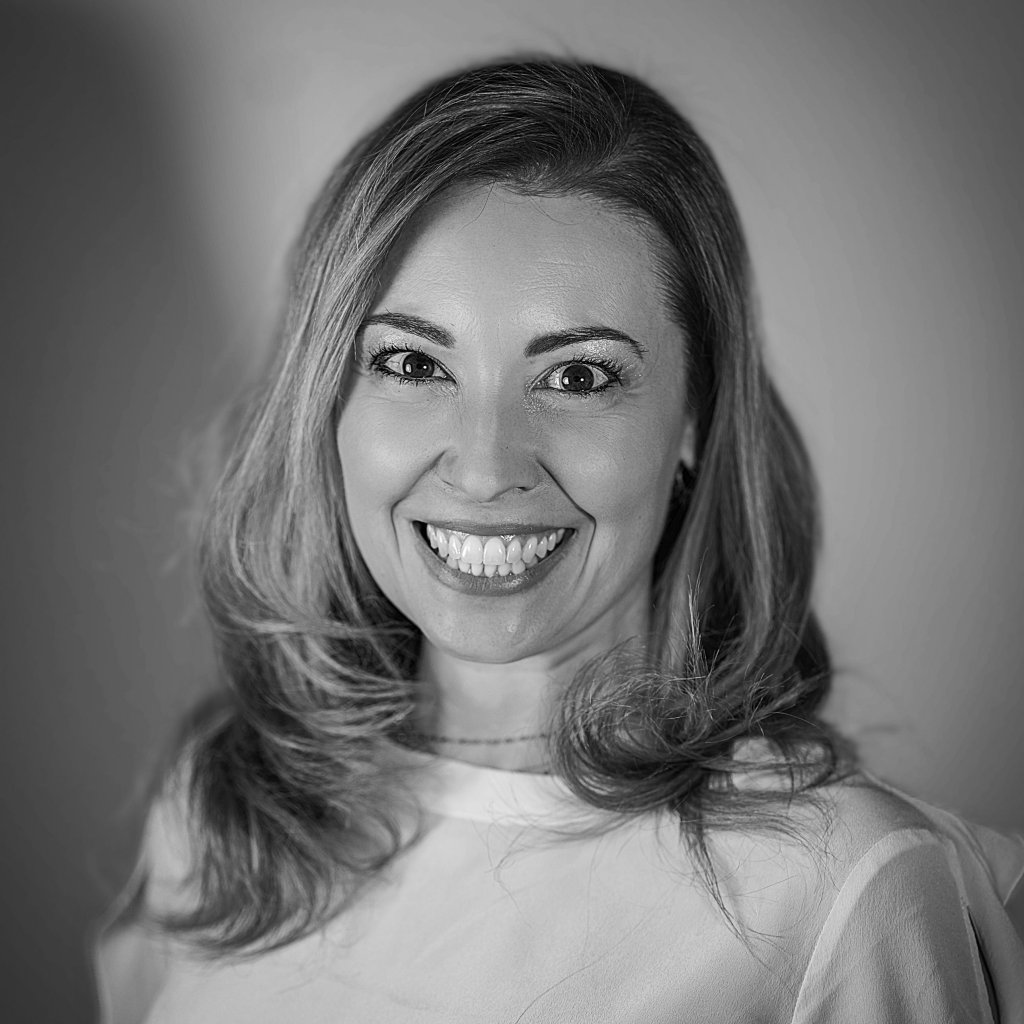 Micaela Cristina Capelli
Executive Director and Investor Relations
Graduated in Economics & Business Law at Bocconi University in Milan, and with a Master in Professional Coaching, she has developed her career mainly in Investment Banking. After working as analyst at the Equity Market Listing of the Italian Stock Exchange, she became Capital Markets Manager of Centrobanca and UBI Banca, and Capital Markets Director of Banca Esperia. She served as member of the promoter team and Board of Directors of Gabelli Value for Italy SPAC. She currently serves as member of the Investment Committee of the Italian Bishops Conference. Her areas of expertise include investor relations, IPOs, extraordinary finance and alternative investments.
Linkedin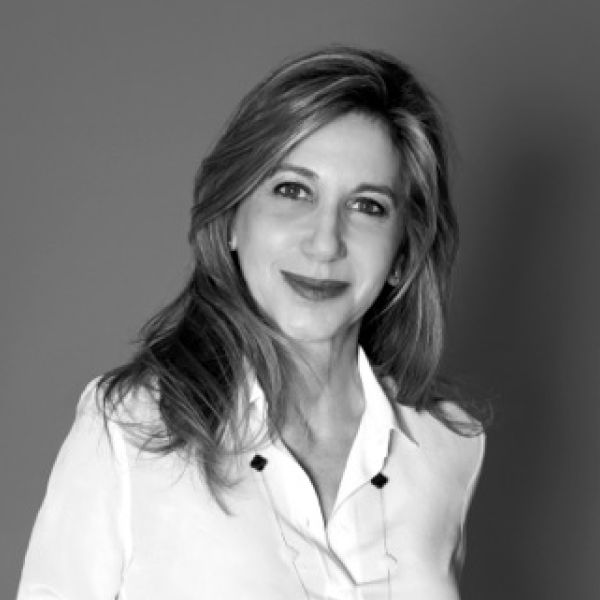 Paola De Martini
Independent Director
Graduated in Law with a PhD in Public Finance and a Master in International Business Transactions, she was a lawyer at Uckmar firm. She filled positions as Executive Vice President with Coca Cola European Partners, STMicroelectronics, Luxottica Group, Grimaldi Group, Bulgari and as independent Board member with Banca Popolare di Milano and Tiscali. She currently serves as Board member of Renergetica, chair of the Domestic and International Arbitration Chamber of Rome, independent Board member of Banca Monte dei Paschi di Siena as well as member of the Remuneration and Related Parties Operations Committees.
Linkedin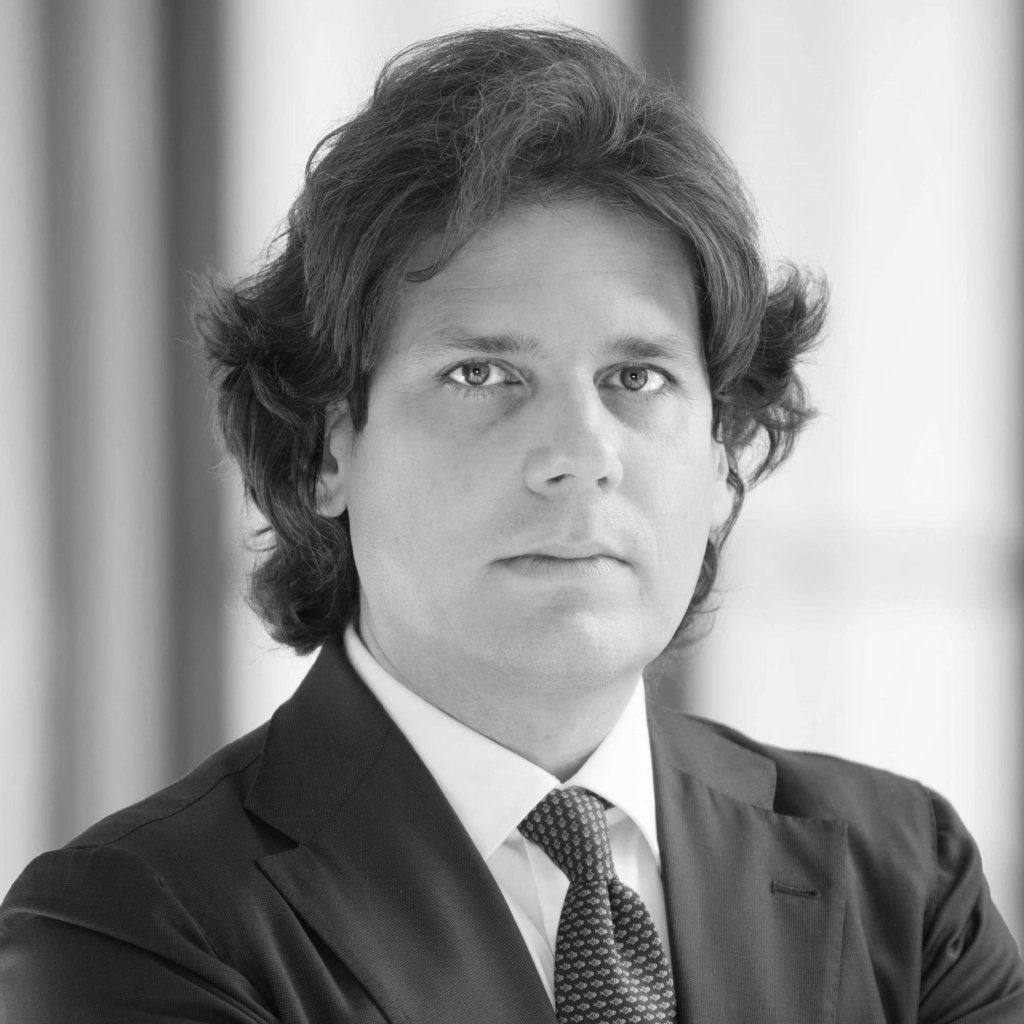 Ignazio Castiglioni
Independent Director
Ignazio is the Co-Founder and CEO of HAT SGR, the leading Italian private equity firm investing in the technology industry. Manager and entrepreneur with over 20 years experience in finance and advisory services, he has been named among the 15 most influential private equity professionals in Italy in 2022. Before joining HAT, he held senior positions in important institutions, such as the asset management company of Cattolica Assicurazioni, the private equity firm of Gemina Group, PwC and EBlab (the centre of excellence of Politecnico for supporting start-up companies).
Linkedin