Sustainability
We nurture healthy, sustainable marketing through innovative technologies that foster well-being, awareness and digital advancement for society, businesses and users.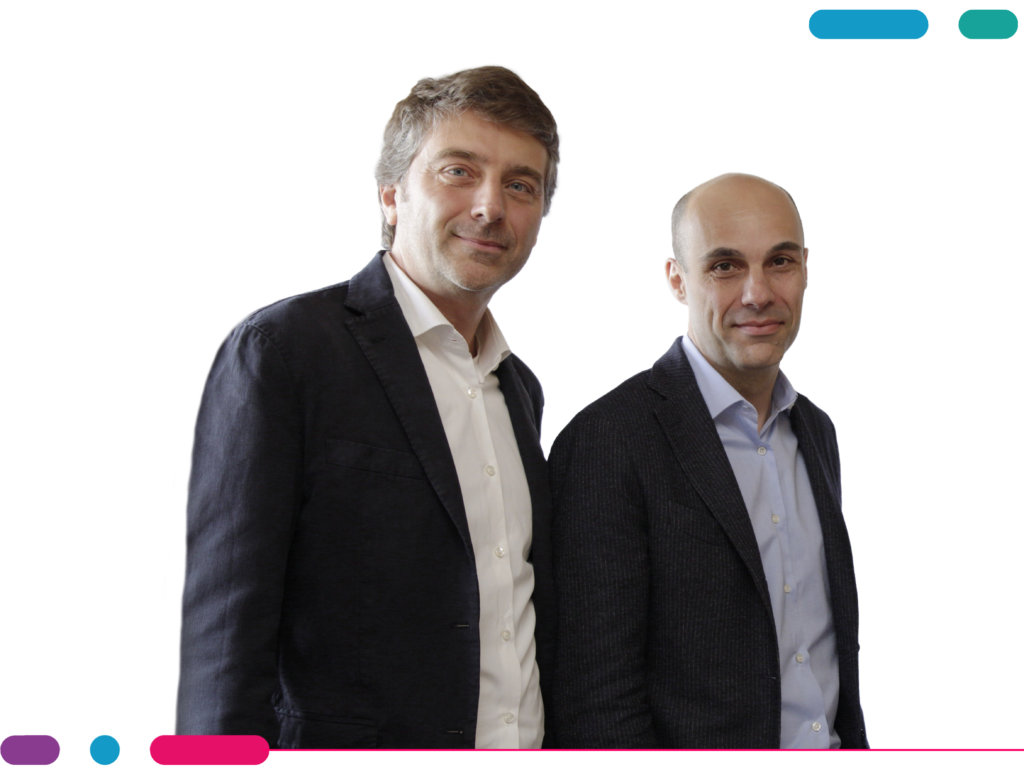 Letter to Stakeholders
"In its fourth edition, the Report is part of an increasingly articulated and strategic sustainability path, which aims at the progressive integration of ESG issues in every aspect of the Group's business: from policies in favor of people to the expansion of environment-related activities; from support for local communities to relief actions for the Ukrainian population".
Nazzareno Gorni, CEO, & Matteo Monfredini, Chairman
ESG Report
The Sustainability Report represents an important step towards increasing transparency and alignment of interests among the various Stakeholders, which we see as drivers for long-term sustainable value growth.
The ESG reporting involves and impacts all aspects of the Group's business: governance, people, environment, clients, services and products, communication and image, economic sustainability and business approach. The Sustainable Development Goals serve as guide and support in determining the company's strategic priorities, in defining the focus on policies, objectives and actions that create value.
We Believe in Ethical Business
Ethics is at the cornerstone of our every choice and behaviour. We operate in full transparency – both internally and externally -, complying with the highest standards in terms of conduct, processes and communication, often on a voluntary basis.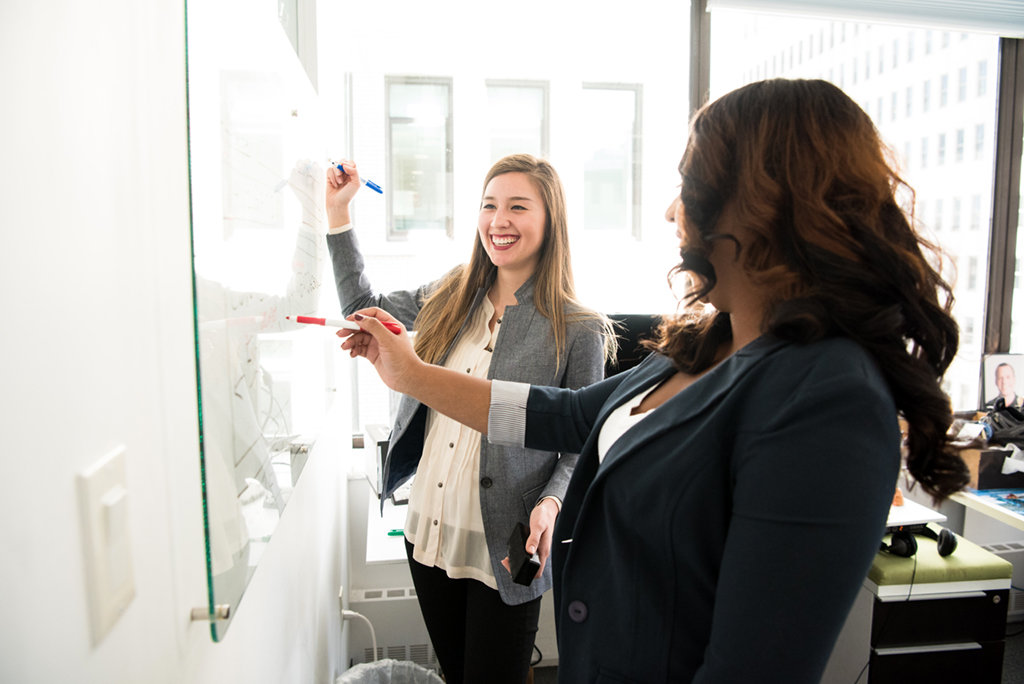 ESG reporting
Code of Ethics & 231 Organizational Model
1/5 independent director
Pay-per-performance
Tax transparency
Quarterly disclosure
Legality Rating ✭✭✭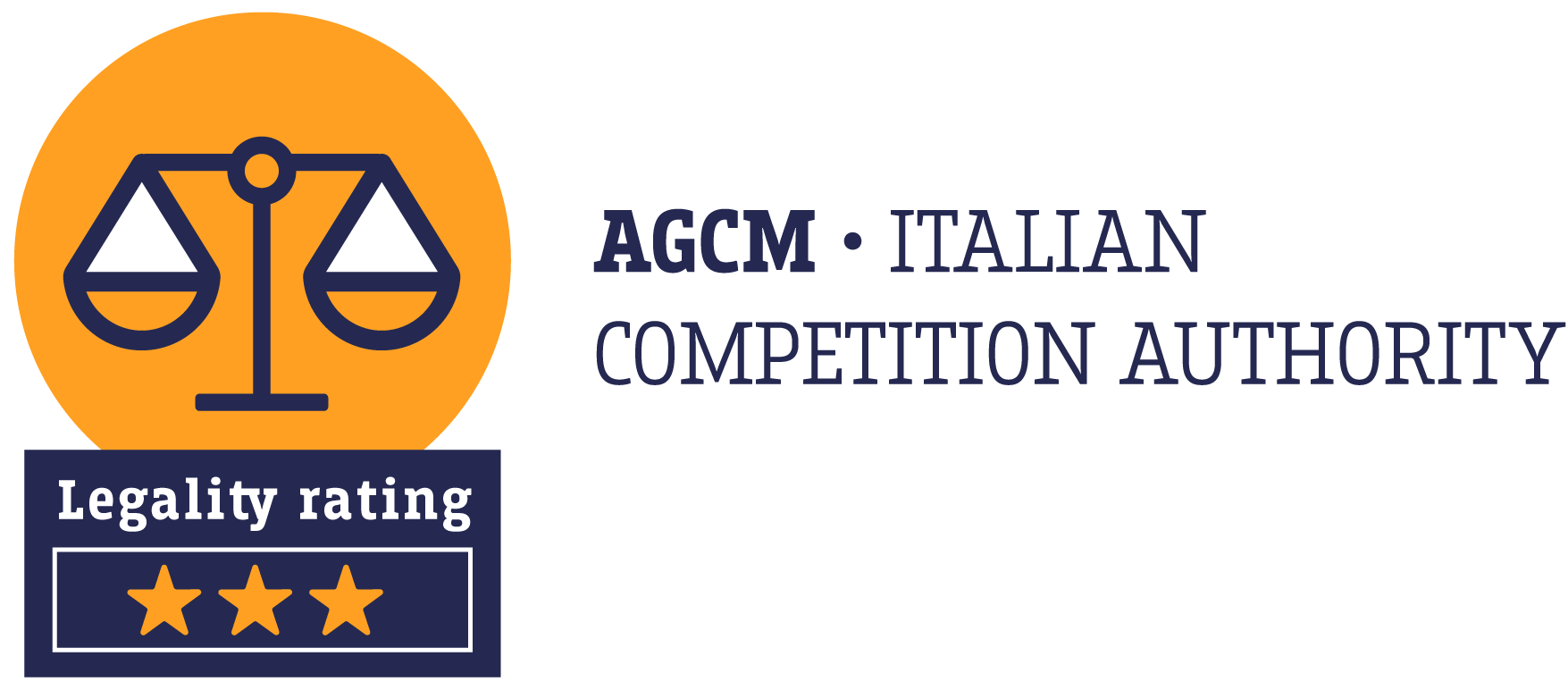 The Company holds the top legality rating score of ✭✭✭, as granted by the AGCM (Italian Competition Authority).
The legality rating is a synthetic indicator of a company's compliance with high standards of legality and thorough attention paid to lawful business management. Its purpose is to reward companies that comply with the law, are transparent and operate according to sound ethical principles.
We Respect the Environment
Saving energy, optimising resources and offsetting harmful emissions to our planet are an integral part of our business approach. We promote a culture of responsible use of environmental resources, attention to recycling and proper waste disposal.

CO2 Compensation
Since 2007 we have been planting forests to fully offset our carbon emissions

Renewable Energy
Thanks to special Smart Flower solar panels, we generate the photovoltaic energy we require to work

Sustainable Offices
Our daily work happens in certified buildings that are designed to optimise energy consumption and minimise waste

Focus on Recycling
We promote a mindful approach to resources, minimising any unnecessary usage of paper and plastic
We Care for Our People
People are the heart of our business. We strive every day to create a working environment that is fair, transparent, motivating, positive and innovative, while promoting merit, well-being and people development.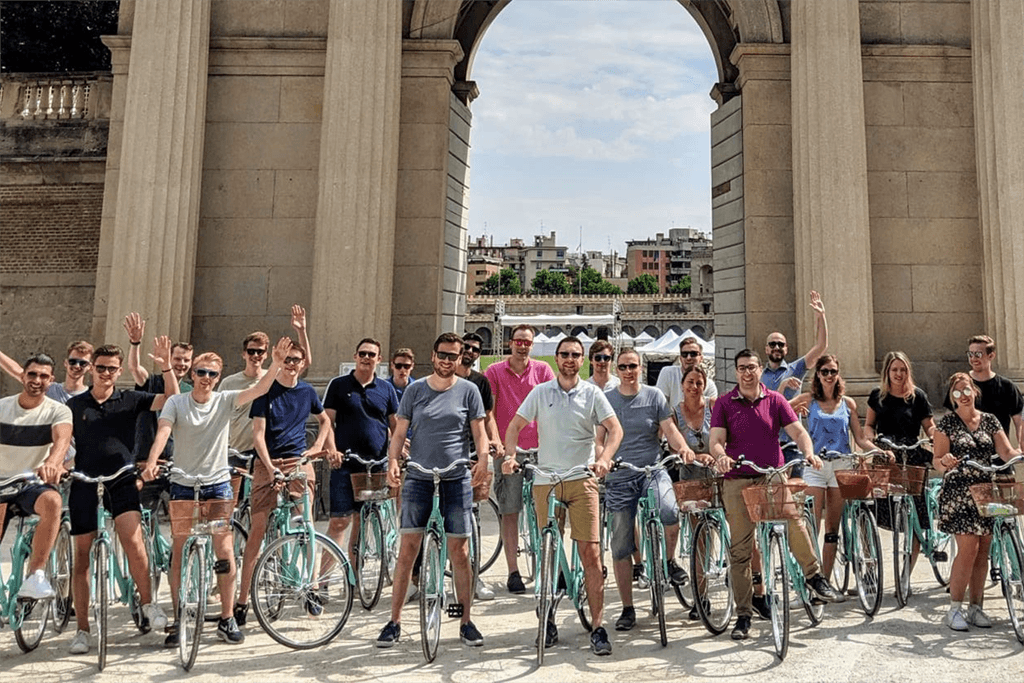 Transparent selection and progression rules
Flexible hours & Remote work
Welfare programme
Attention to inclusion & diversity
Continuous training
We Protect Personal Data
Since our early days, we have been supporting companies in ensuring data protection and fostering an ethical approach to privacy. We guarantee total transparency and vigilant compliance to law requirements.

GDPR Compliance
We provide all customers with the necessary tools to comply with the General Data Protection Regulation simply and straightforwardly

Data Security
A dedicated Privacy and Compliance team, coordinated by a Data Protection Officer, oversees the organisation's security and compliance with applicable laws

Anti-Spam Policy
We strictly forbid any messaging activity from our platforms without prior, free and unequivocal consent. We never sell or share contact lists

Round Tables
We are part of the most important messaging industry roundtables (like the M3AAWG), promoting the definition of new rules and actively participating in the ratification of messaging standards
We Create Value For Our Communities
Our business is deeply rooted in local communities. We strive to empower them by contributing to their growth, giving back, and building strong, long-term ties.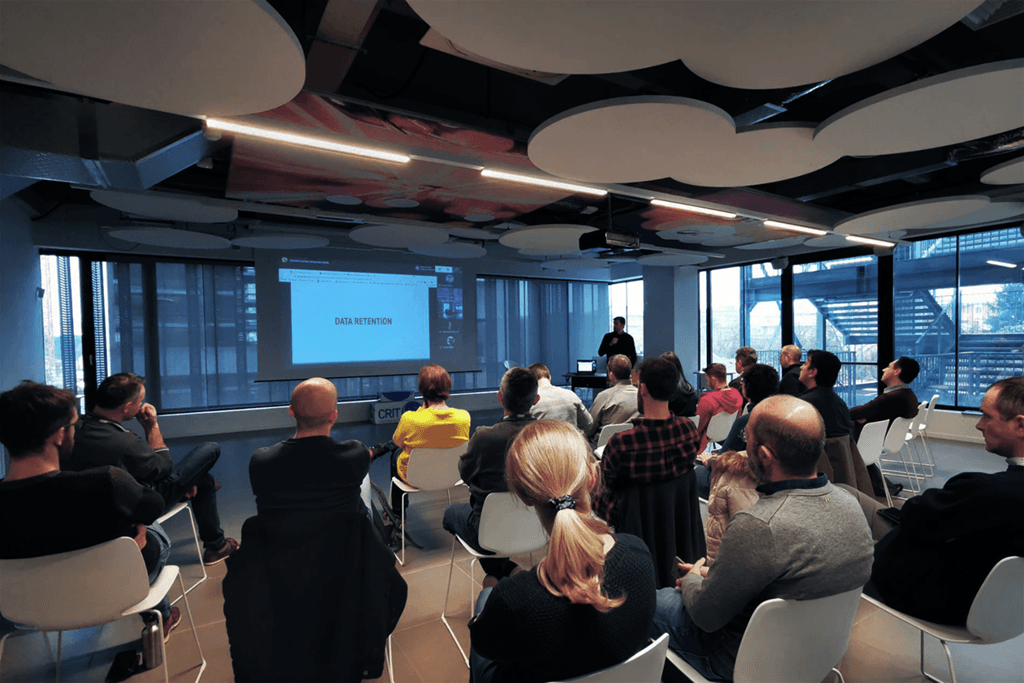 Co-founders of the CRIT consortium
Support to non-profits
Partnerhips with schools, Universities and research centres
Creation of digital culture through the MailUp Academy
Cooperation with public institutions
Discover more about our sustainable approach



Nazzareno Gorni, CEO and Matteo Monfredini, Chairman, introduce the initiatives about sustainability implemented in 2022.