WoW: Way of Working
We believe in people and understand that their potential can be unlocked regardless of where they work from. With the Growens Way of Working (WoW), we work in a hybrid and flexible way, choosing every day how and where to work from: from the office, from home or from anywhere else.
Our ways of working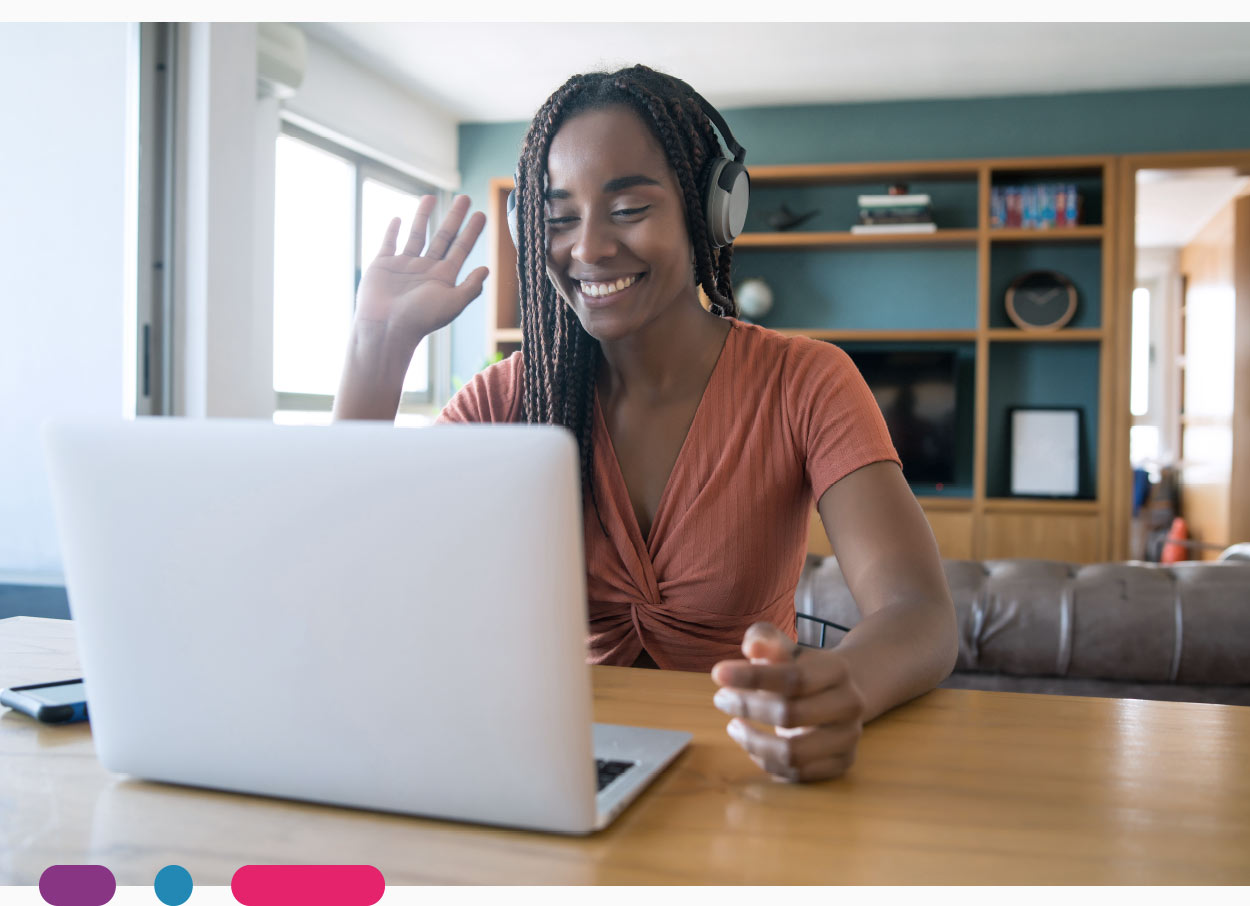 Home
Working from home is a free choice that enables us to achieve a better work/life balance. We choose home when our work requires deep focus, or when saving commuting hours opens up more time for our life outside of work.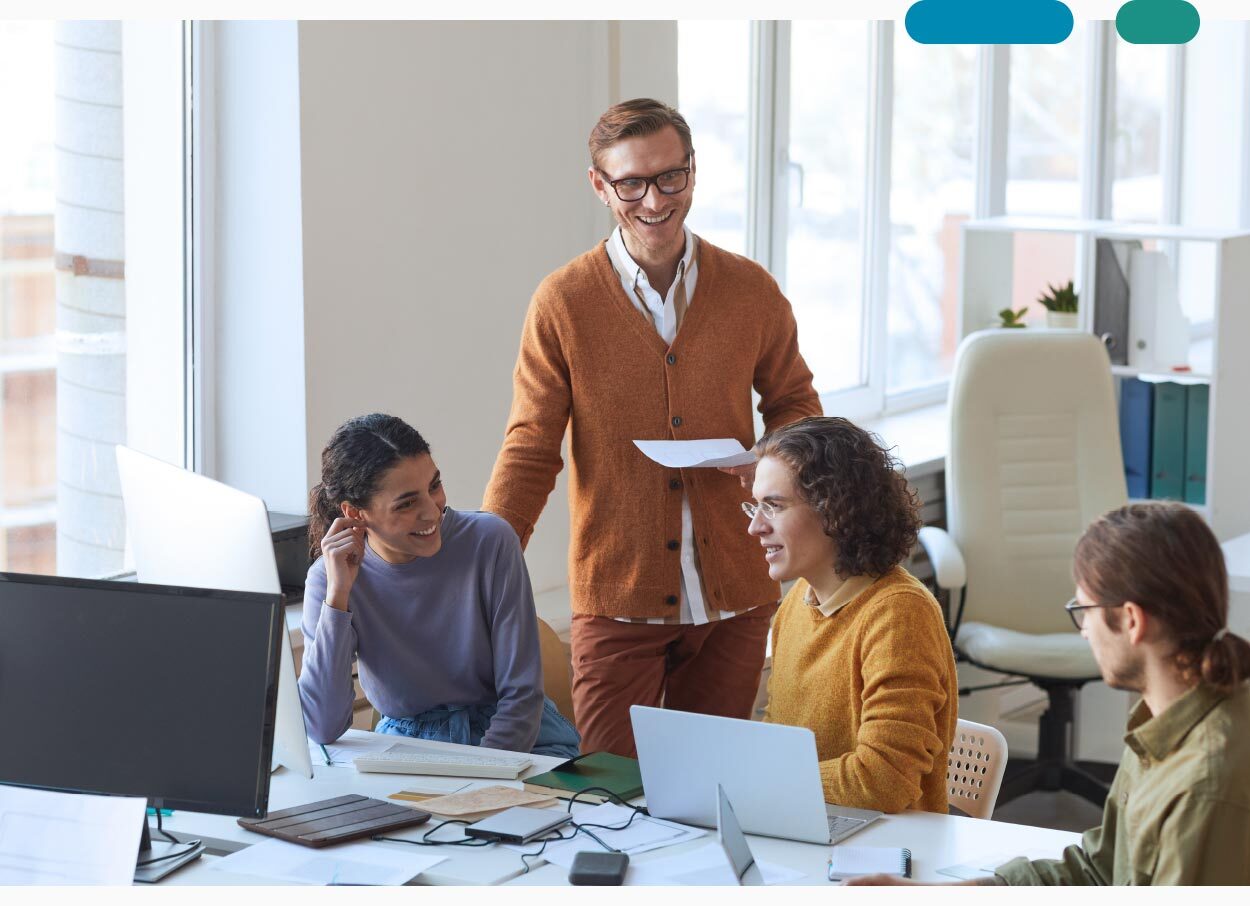 Office
The office is where we meet, get to know each other, collaborate and have fun. It's the destination of choice to feel supported, fulfilled, inspired, engaged and connected.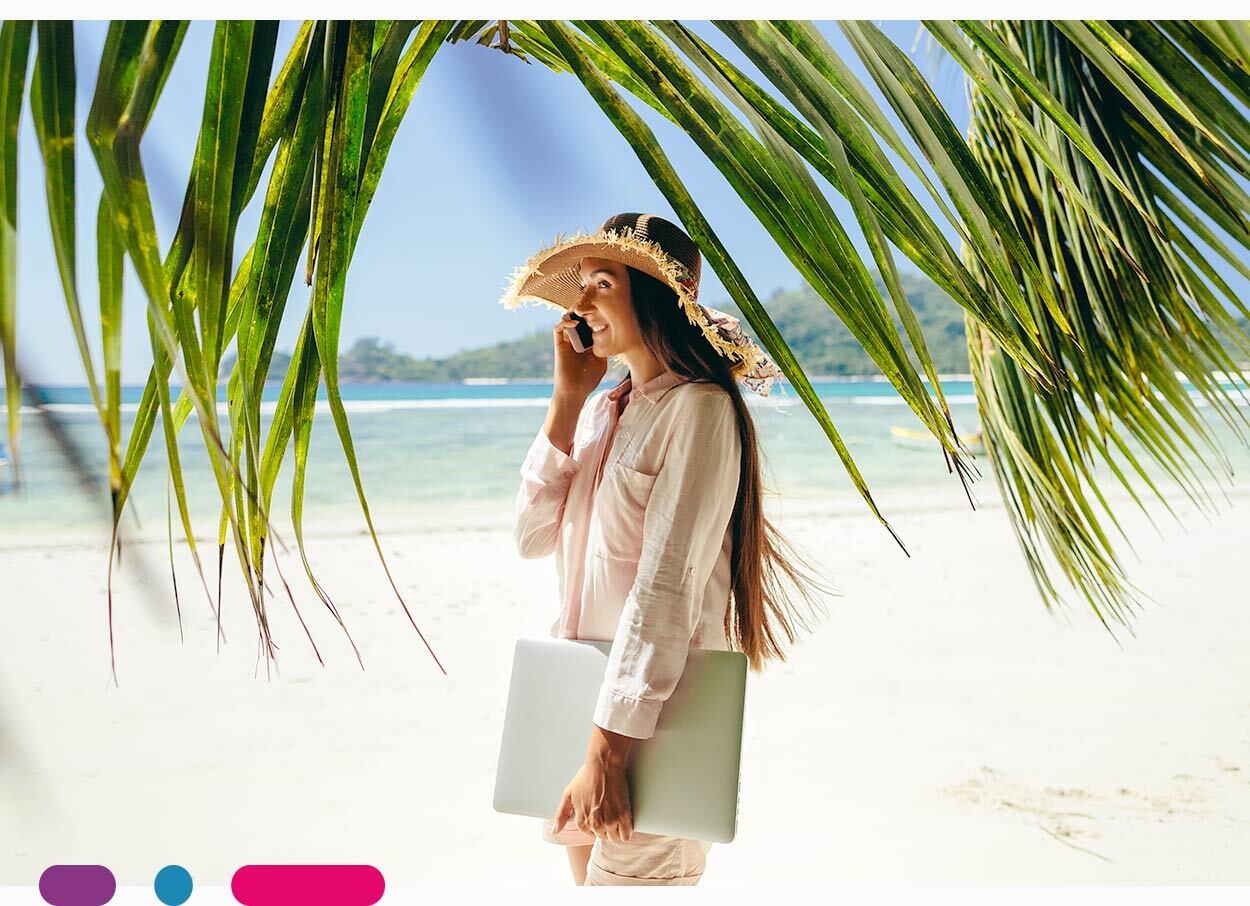 Anywhere
"Anywhere" is any place other than our designated office or our home address. We can travel the world and work from any place.Travelling allows us to grow as human beings and to pour what we learn into becoming even better professionals.
Hybrid work: a look at our 2022 data
Listen to their experiences
Hybrid work handbook
To help all the people who are approaching hybrid work for the first time, we prepared a useful handbook with tips for performing at their best in any place.
This handbook will help to understand the difference between remote working, hybrid working, flexible working and smart working. It will analyze the advantages and possibilities of hybrid work as well as the ones of working from the office.
It will share some employees' ways of working and also give suggestions on how to optimize your work in any circumstance.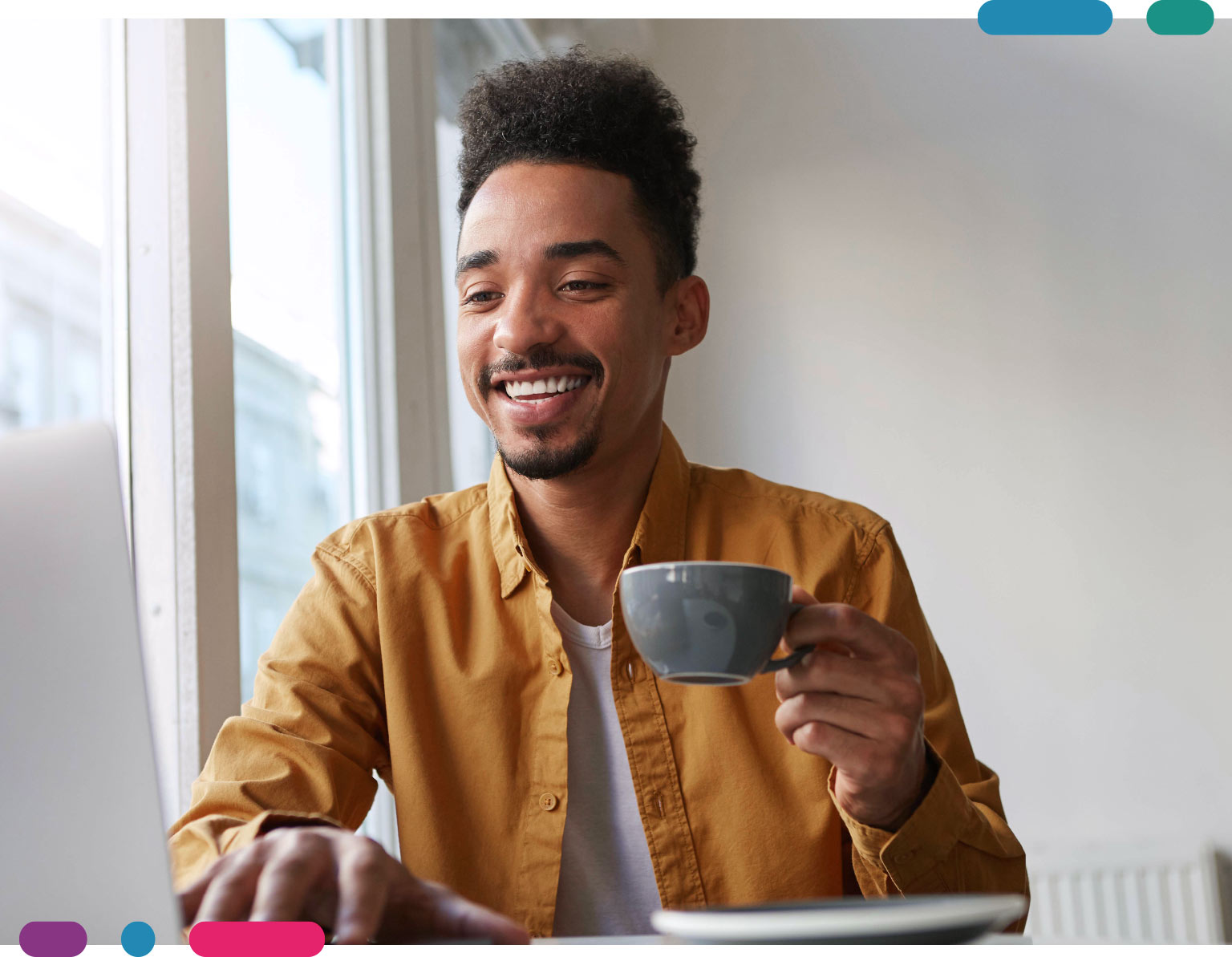 Discover more about our WoW program