We Did It Again: FT 1000 Winners
We are thrilled and humbled to announce that Growens (also known as MailUp Group) is included for the second time in the prestigious FT 1000 ranking, compiled by the Financial Times in collaboration with Statista.
In order to compile the ranking, available here, the Financial Times and Statista examine every year thousands of European companies, awarding those with the highest compound annual growth rate in revenue between 2016 and 2019. The minimum CAGR to make the list was 35.5 per cent this year, slightly lower than last year's 38.4 per cent.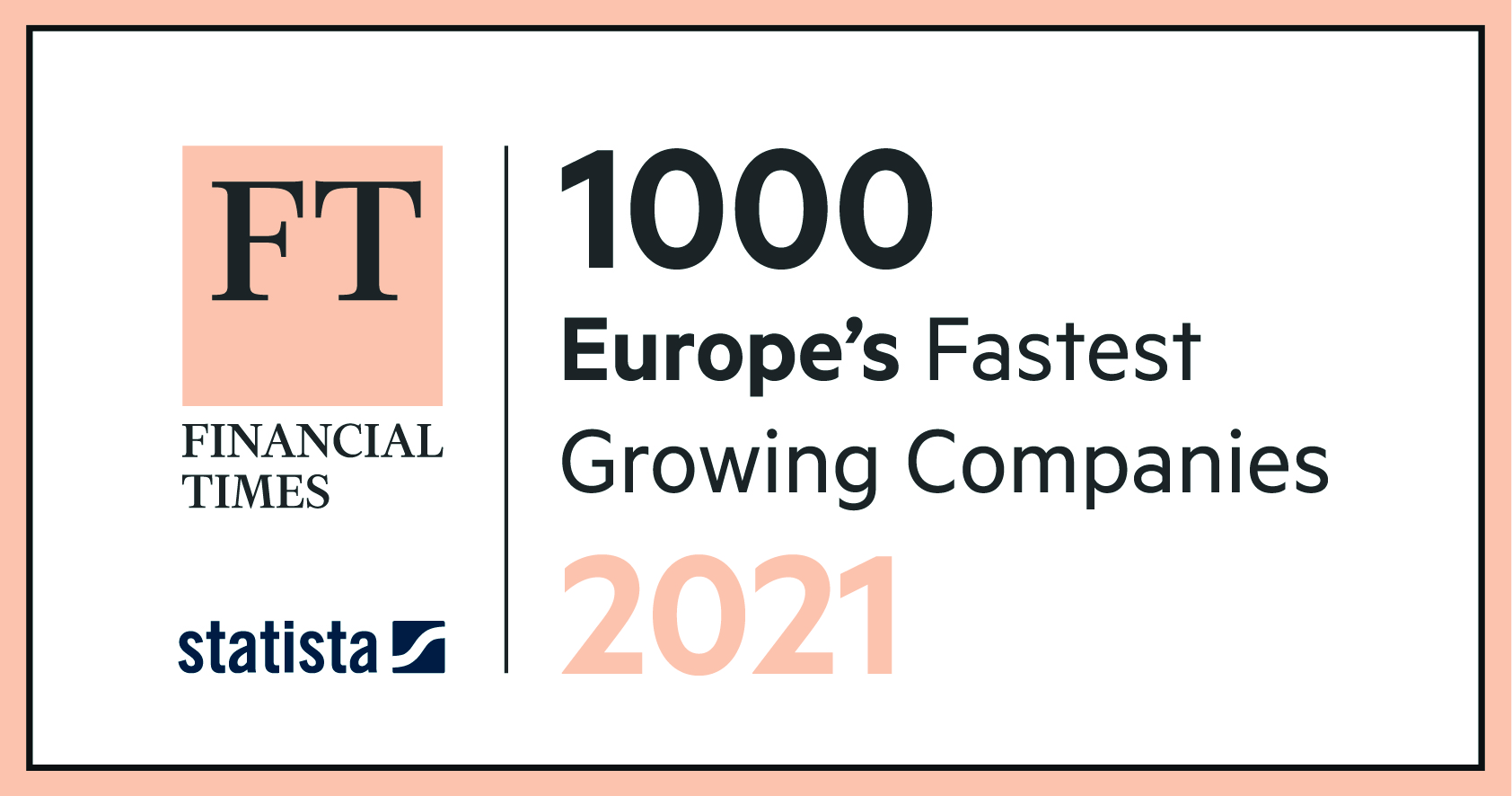 In terms of industry sectors, the ranking reflects the growth achieved by technology businesses, which dominate with 218 entrants, up from 189 last year. When added to the related but discrete categories of fintech and e-commerce, that total climbs to 290.
For the first time, we are proud to report that Italy is the country with the most entries on the list, with 269. Second is Germany with 203, followed by France with 164. As with last year, London is the city with the greatest number of fast-growing companies (71), followed by Paris (46) and Milan (36).
This is the second entry in the FT 1000 for the Group, which already ranked in 2019.
You can also read the official press statement here.