Interview With Sara, People Development Specialist
For the second chapter of 'Growens Voices', the column that brings to the surface the Growens people and their stories, today we are glad to interview Sara, People Development Specialist.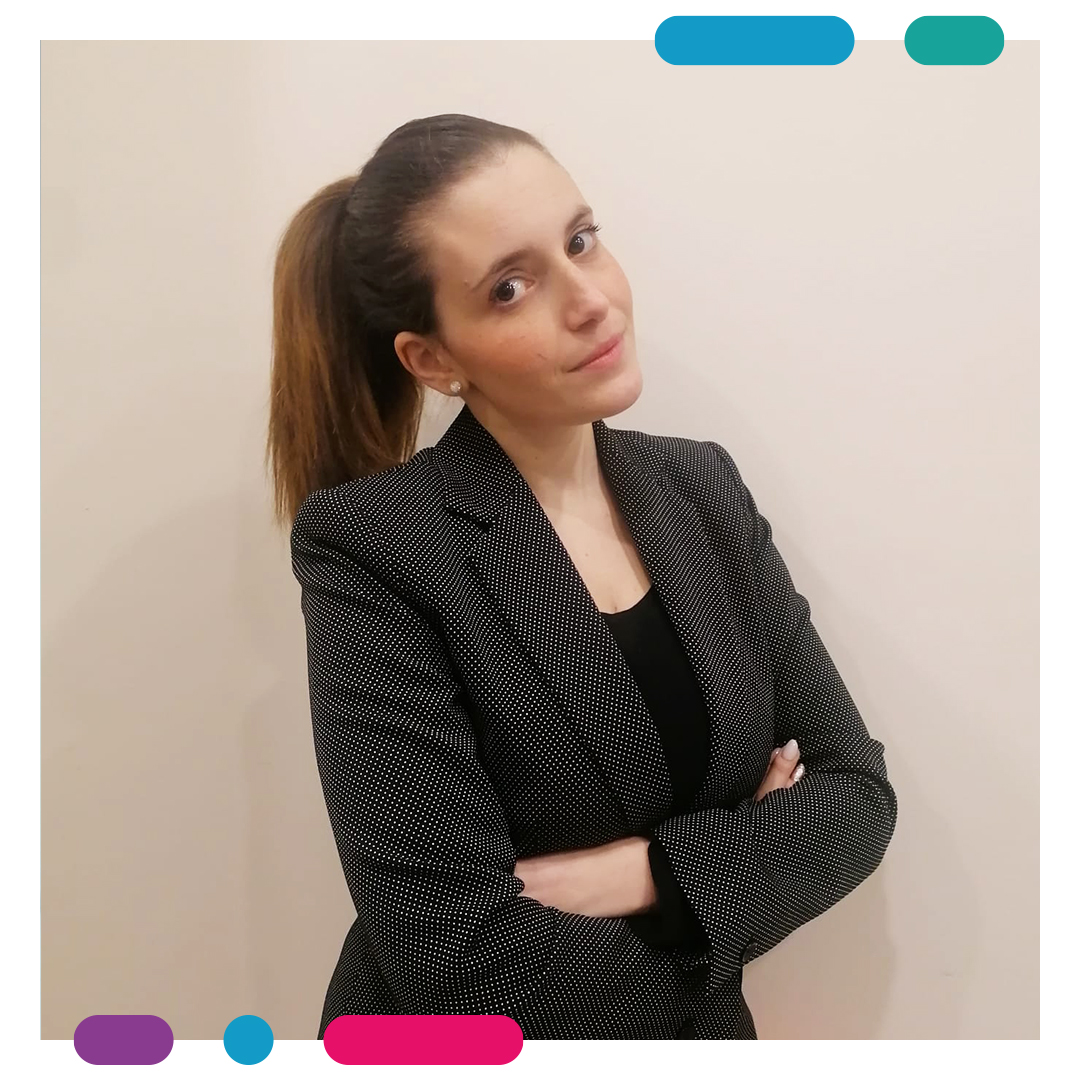 A Business graduate, Sara lives between Milan and Como, in Italy, and has a son, three dogs and one cat. Sara joined Growens in March 2020, during the first, crucial weeks of the pandemic. She was onboarded remotely, and she spent her first full year at the company working exclusively from home.
This unexpected challenge add a layer of complexity to an already challenging mission — to become the Group's reference point for people's growth and development.
Sara, what is your job at Growens?
I have a governance role within the Group People & Culture department. I am in charge of defining and monitoring Performance Management and Talent Development schemes.
I also cover the analytical part of HR — budgeting, compensation, salary benchmarking, KPIs and so on.
What does it mean to be a People Development Specialist at Growens?
Mainly, my job requires three things:
To firmly believe in the value and potential of each person
To be a great listener
To always be ready to experiment
A perfect system or process on paper may not necessarily be so in practice, and it is only by listening and experimenting that the right solution can be found.
How did you get here?
I followed a less-than-linear path. I studied Business — I like numbers a lot, but I've always liked people more. At university, I fell in love with subjects such as "Human Resources Management", "Business Organization" and "Work Psychology".
After my studies, I worked in a number of roles, including managerial consultancy, human resources, sales. In the meantime, I obtained my Master's Degree in Organizational Health Psychology.
On 2 March 2020, in the middle of the pandemic, I started my journey at Growens (then MailUp Group) and since then I have been working full time in my current role.
What drew you to Growens, and what do you like the most about it?
I was drawn by the opportunity to have a vertical role in people development — it's not frequent to find companies of this size that have such role internally, as they often rely on external consultants. I believe this is proof of how much the company cares about its people.
What I like the most about Growens is its people's cultural inclination and promptness to give each other support, to work together on projects, to review processes. Whatever you need, you will find professionals who are always willing to give a hand, along with a smile.
What do you do when you're not working?
I am mother to a 3-year-old, Samuel Sirio, who is fond of dinosaurs and puzzles. Our family is quite large: we have three dogs – Alvin, Bella and Tonino – and a cat – Ginger. I have always been a dog person, and for a long time I volunteered at animal welfare associations.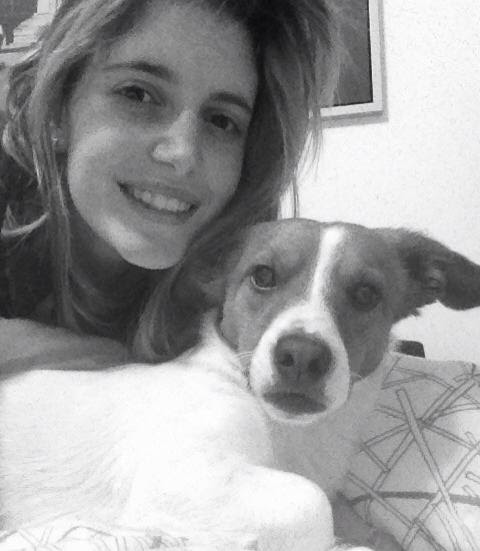 I am also crazy about miniature pastries and pralines, but perpetually on a diet!
When did you realise what you wanted to be as a grown-up?
I recently found a secret diary from when I was little; I was 9 years old and I wrote: "When I grow up I want to be a doctor, so I can help many people".
Obviously, I understood what I wanted to do, but not how I needed to do it. Today I help people express their potential. And I'd say it's lucky I'm not a doctor, as I faint every time I see blood.
To discover how to join the Growens teams, check out open positions.