Interview With Alessandra, Product Manager
The Growens Voices series continues and takes us today inside the Product & Technology department of the MailUp business unit, where we'll get to know Alessandra, Product Manager.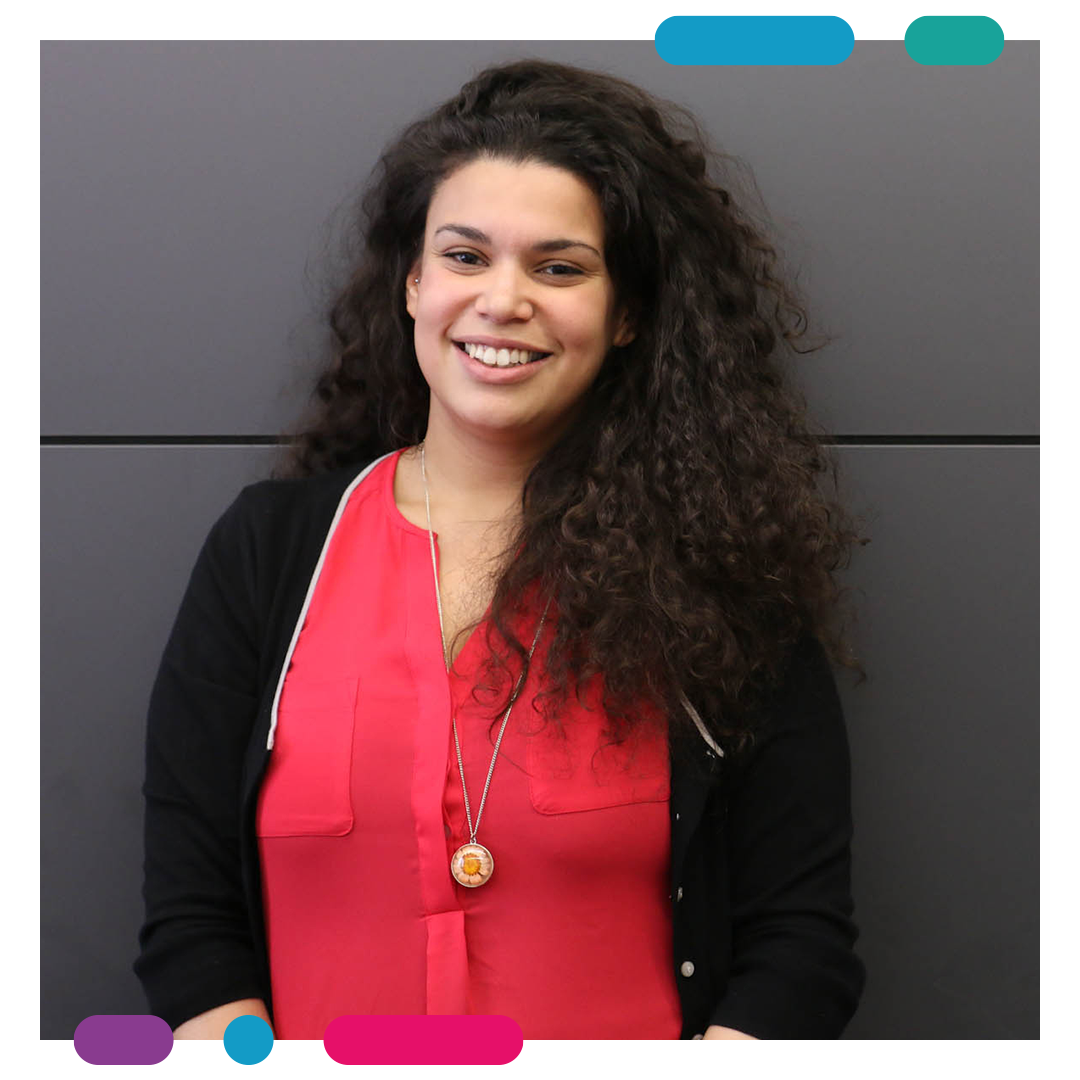 A 2014 graduate from the Cattolica University in Milan, Alessandra has always lived and breathed digital. She started her career in the field of mobile apps, designing 360° digital marketing campaigns. She joined MailUp in 2017 and today is a Product Manager.
Alessandra, what is your role at Growens?
I am part of the MailUp Product & Technology team. Initially, I joined MailUp as a Product Marketing Specialist, supporting Product Managers in the activities of the development team with a focus on the launch of new platform features.
This proximity to PMs made me realize that my path was that of Product Management. 4 years after my first day at Growens, thanks to the trust of my manager, I moved to be a full-time Product Manager within the Activation, Acquisition and Monetization squad.
How did you get to where you are today? Tell us a bit about your path.
I started my professional career in Buongiorno SpA – a multinational company focused on the creation and distribution of multimedia content – in the Digital Marketing team, taking care of global launches of digital products.
As I liaised on a daily basis with development teams to design marketing initiatives, I started to realize that the discovery and design aspects of digital products were what really fueled my interest.
In 2017 I joined MailUp to be a Product Marketer, thus merging these two souls: Marketing and Product. My goal was to create the best storytelling about the platform's potential, and to support its adoption.
What is your work all about?
It's all about being always ready to question yourself. The constantly evolving context and the emerging needs of customers always offer us ideas for improvement and continuous challenges.
The coolest part? Receiving positive feedback and appreciation from our customers.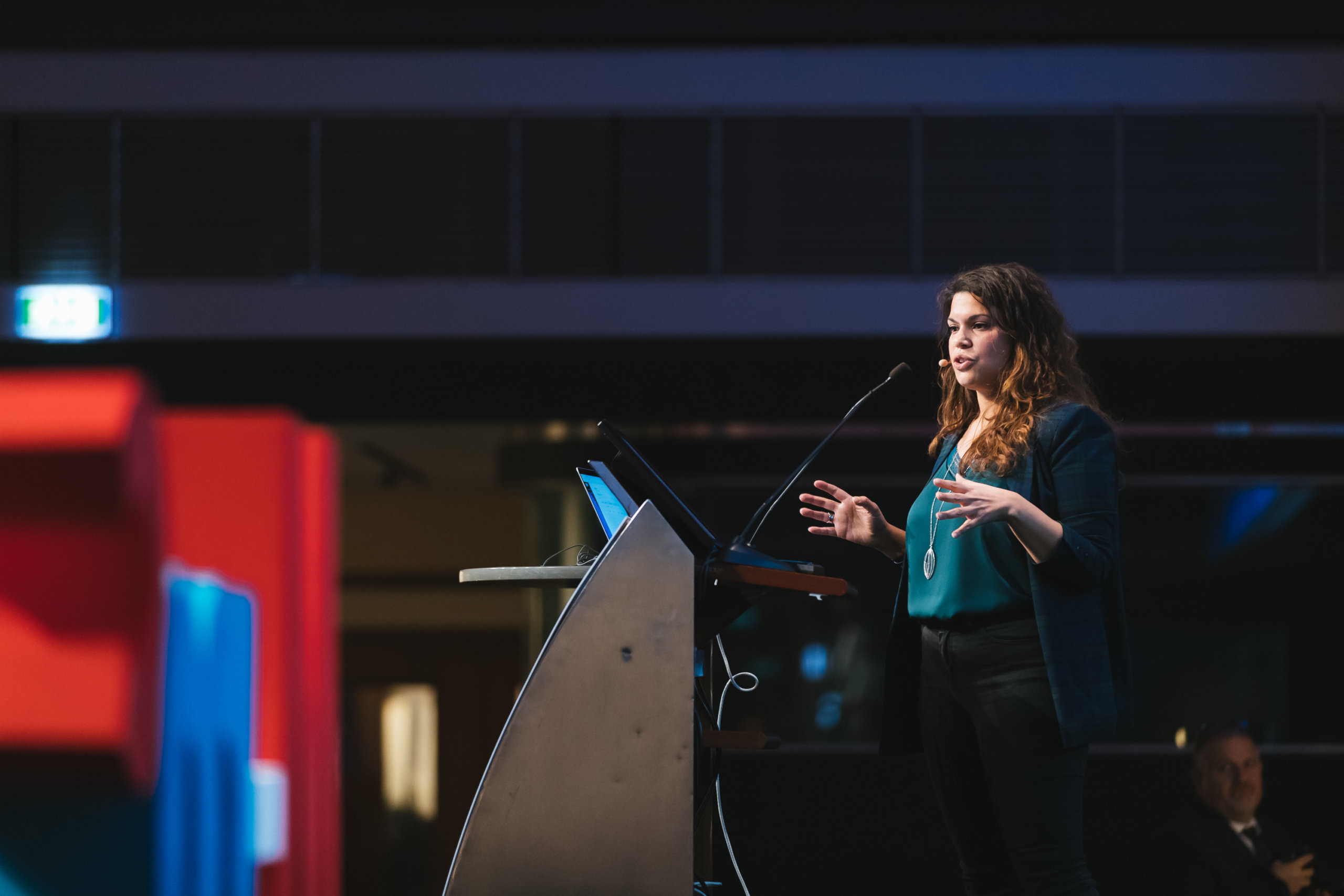 What drew you to Growens?
The MailUp product. In my previous company, while working in the Global Marketing department, I often found myself creating and managing communication campaigns. When we started using the MailUp platform, I immediately understood the potential of the product and I decided that I wanted to be part of it.
Today, I can say without a doubt that Growens' added value lies in its people. Many professionals with a great desire to build and work together to achieve common goals.
When did you realize what you wanted to be as a grown-up?
I think I've always known what I'd end up doing. Even as a little girl, I was attracted to technology and its power to improve people's lives.
After graduation, my path was already written: in fact, after a few months I started my career by launching globally an app for pre-school children.
What are your hobbies?
I am a serial traveler. I love to find the best flight deals and just go! It doesn't matter for how long, even a single day is enough.
My goal? To taste as many typical dishes as possible.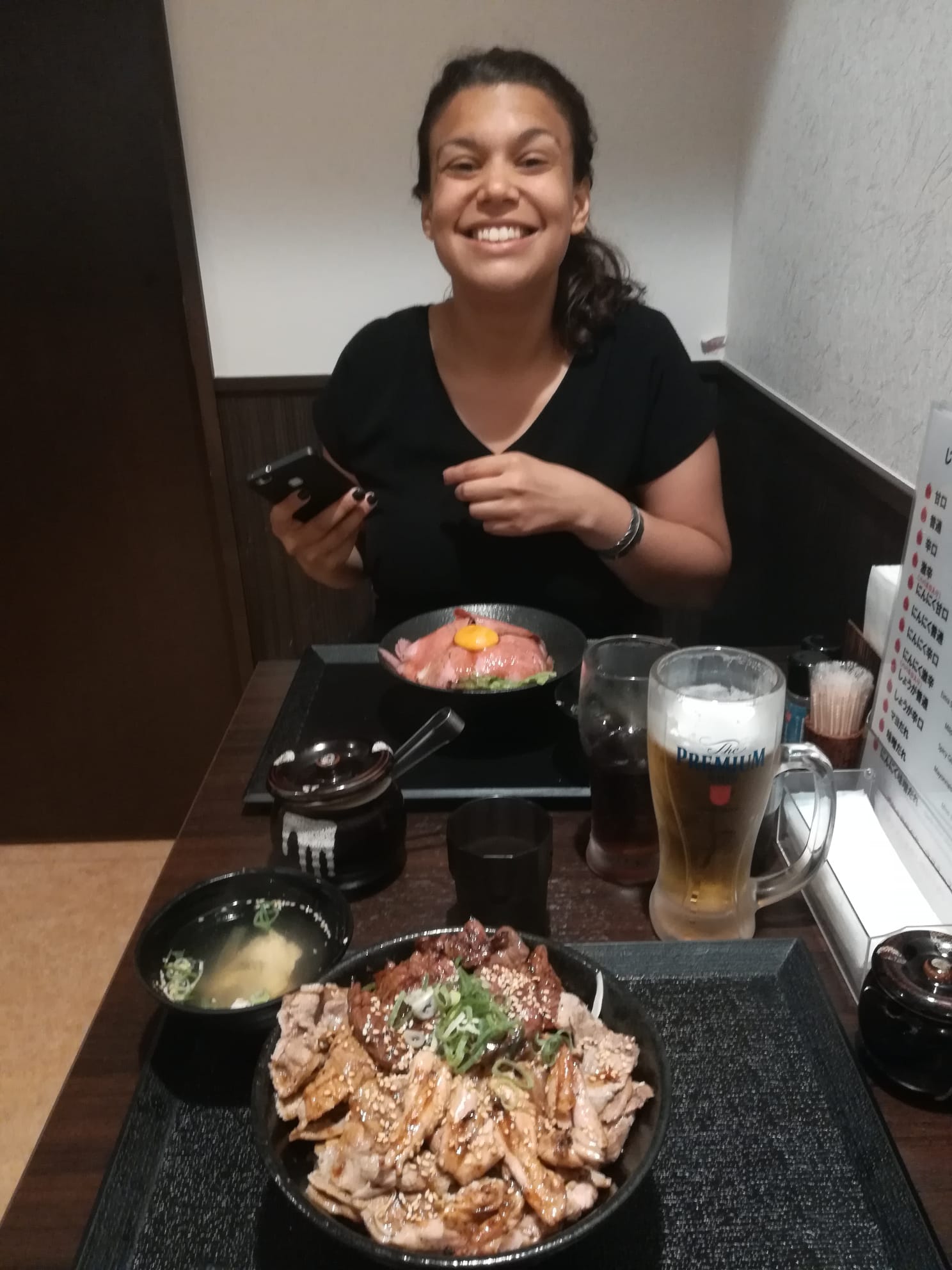 Do you feel like joining Alessandra and the rest of the MailUp team? Discover the latest job openings at this page.