Interview With Yacouba, Business Intelligence Specialist
With this article, let us kick off 'Growens Voices', a new content series aimed at shedding light on the people working within the big Growens family.
Let's start with Yacouba, Senior Business Intelligence Specialist within the Milan-based Growens Data & Analytics team. Made up of eight professionals including Data Engineers and Data Scientists, the team aims to provide support to the whole Group for data collection and data analysis to support the business.
A Statistical Sciences graduate at the University of Padua (Italy), Yacouba has been working for Growens for over six years, during which he has contributed significantly to the development of the company's data-driven strategies.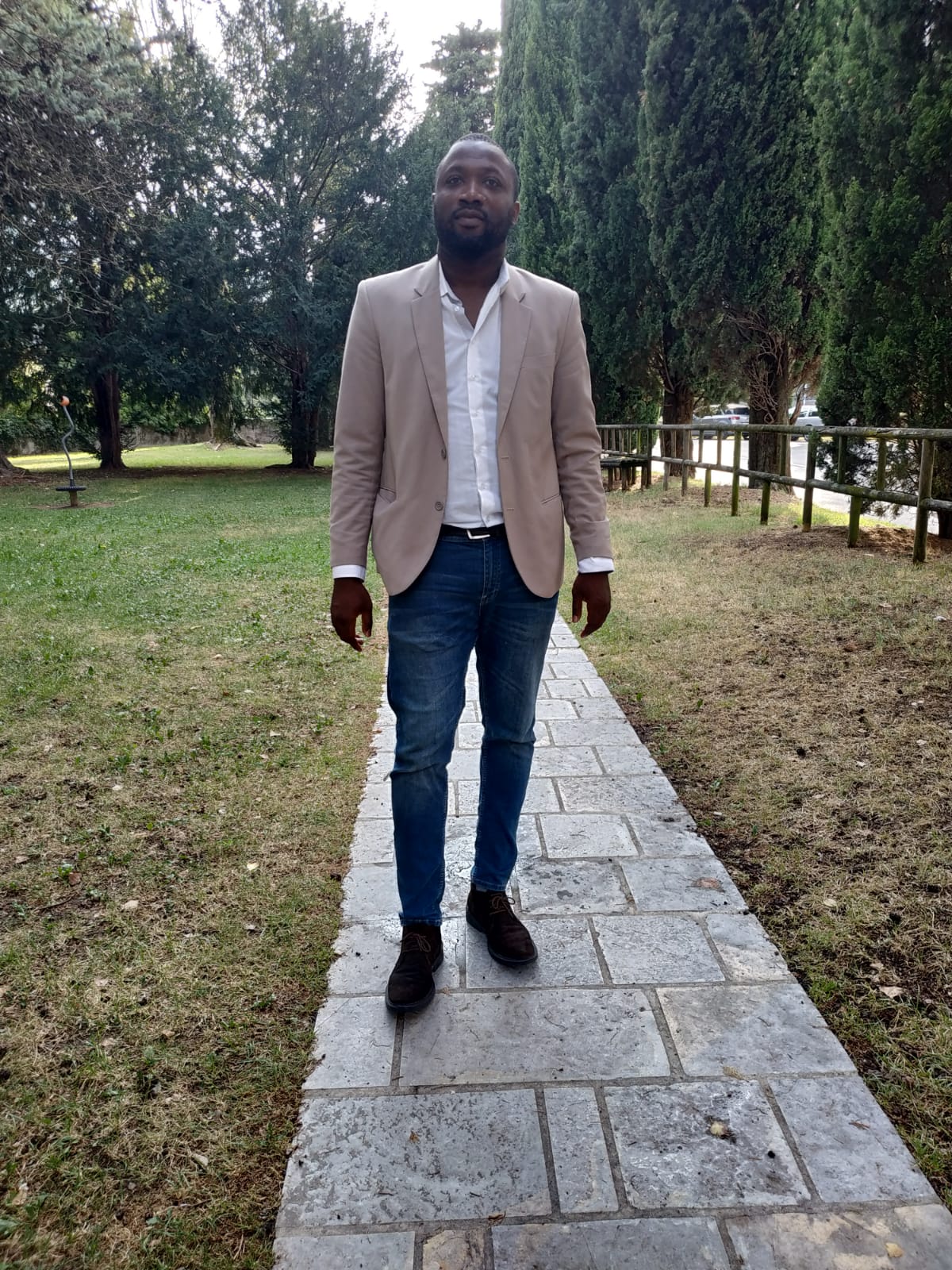 Yacouba, what is it that you do specifically at Growens?
I manage all-round data analysis for our business units, and in particular for MailUp – from analytical support to allow data-driven decisions, to the definition of KPIs to monitor marketing or sales activities. I also contribute to the choice of the best tools to use for a wide range of analyses.
What does it mean to be a Senior BI Specialist at Growens?
Among the requirements are an excellent analytical background, the ability to quickly understand and solve a wide array of problems, a proactive approach and a constant upskilling on Business Intelligence-related techniques and tools.
How did you get to Growens?
I started in April 2015 as a Data Analyst for the MailUp business unit (at the time, the Group did not yet exist!). Together with my manager, I was in charge of data analysis for a number of company departments.
Subsequently, the team expanded its activities to the entire Group, and my evolution continued.
At what age did you realise what you wanted to be as a grown up?
Let me start by saying that data analysis was not my first passion: as a child, my dream was to become an aviation pilot.
Once I arrived in Italy, my plans changed. I looked for something that was in line with my education and that would guarantee a job in the future. Statistical Sciences was the only faculty aligning with my expectations – so here I am.
What do you do when you're not working?
I am a huge basketball fan. I practiced for several years and today I follow all the national and international competitions available, from the Italian Serie A to the American NBA.
Besides basketball, I enjoy exploring beautiful places around the world. So, as soon as I have five minutes, I start off in discovery of something new.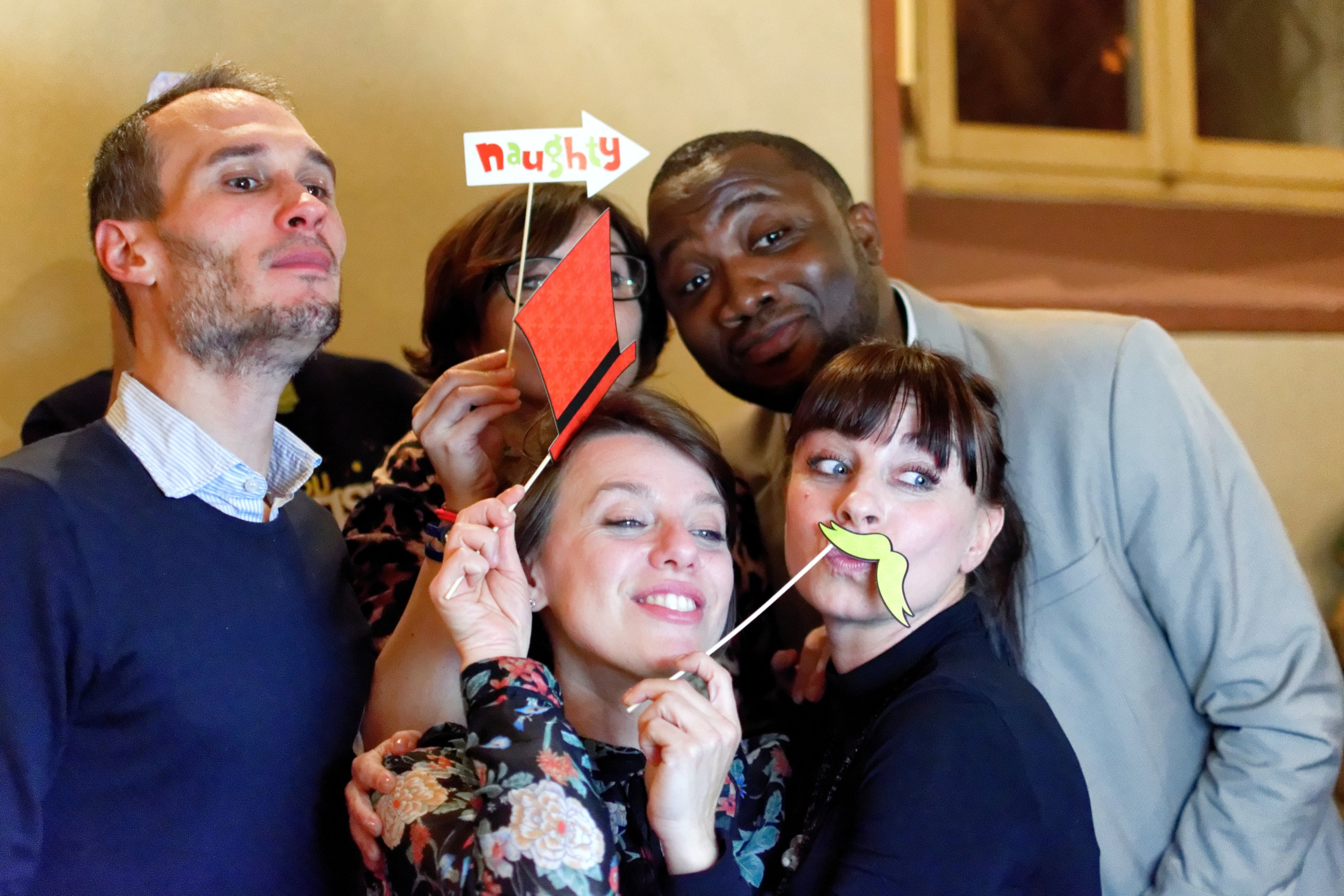 What drew you to Growens, and what do you like the most about the Company?
One of the best things of this company is the human relationships that form among people. The presence of an open-minded culture (one of the corporate values) and an excellent atmosphere among colleagues help a lot in everyday collaboration.
---
To discover how to join the Growens teams, check out open positions.