Behind The Scenes: Datatrics's Success Story
Datatrics is the youngest among the companies that make up the the Growens group – by foundation and date of acquisition, but also for its innovative spirit and young age of its team, starting with its founder, Bas Nieland.
Bas was in fact just eighteen years old when a new idea sparked in his mind. He was then establishing his first successful startup, an AI-based solution to predict financial markets.
This new intuition would later evolve into a one-of-its-kind company, capable of establishing itself as a market leader in the Netherlands and of climbing international markets.
Founded in the Netherlands in 2012, with a mission to aggregate marketing and technology to enable marketers to harness the power of data and artificial intelligence, Datatrics currently markets a proprietary Predictive Marketing platform, that can be used on a plug-and-play basis to create increasingly relevant and omni-channel Customer Experiences, with a consequent increase in ROI.
Today Datatrics is one of the most innovative business units of the Growens group: acquired in 2018, as of December 2021 it has a €2.5 million ARR.
In this interview, Datatrics Founder and CEO Bas Nieland deep dives into the details of the company's past, present and future.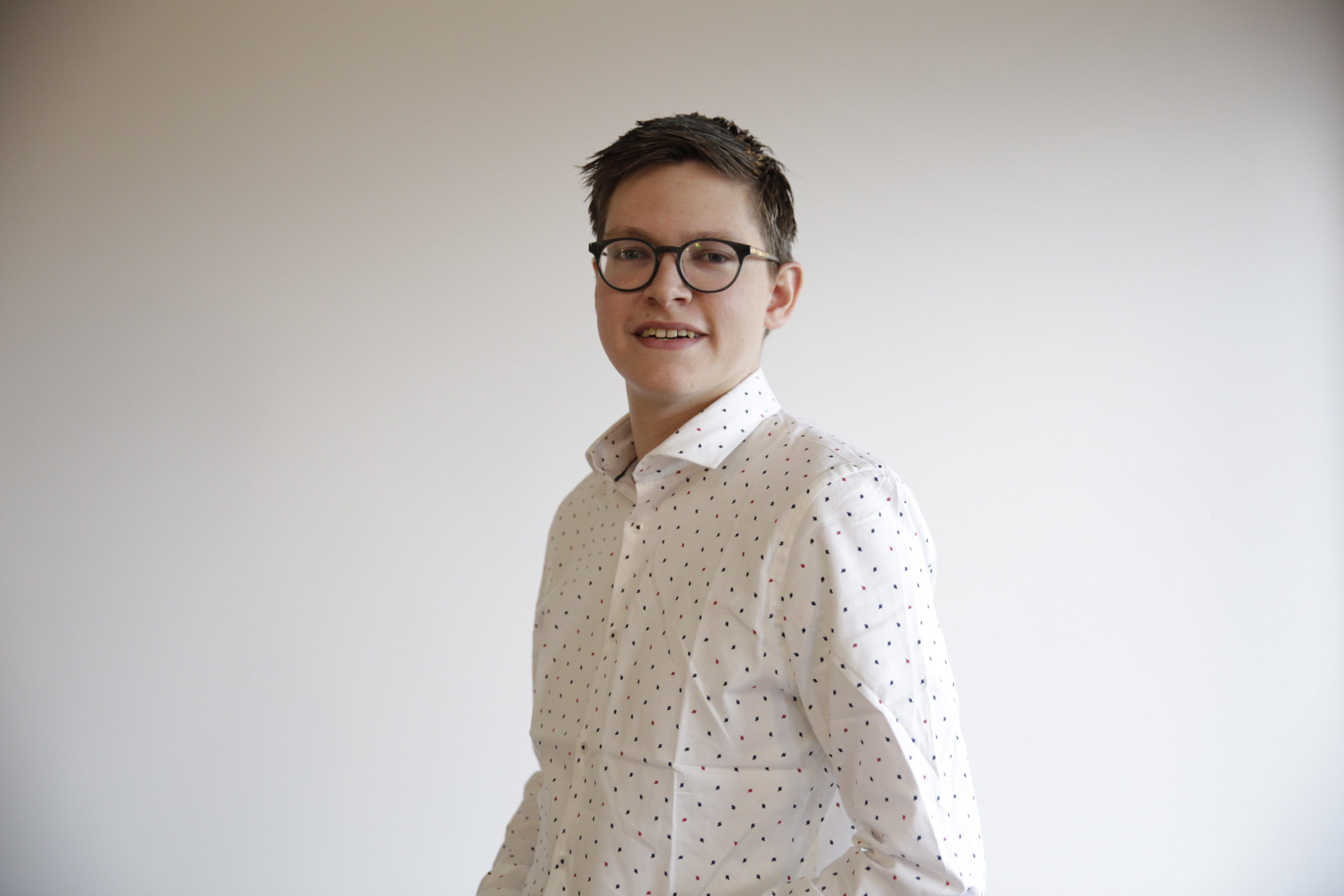 Bas, how did it all start?
At the age of eighteen, I was working at a digital agency in a technical marketing role when I noticed that marketers were unable to access data that was being collected.
All data was stuck inside tools and unavailable to enable independent strategic decisions. This is why I set out with the goal of unburdening marketers in the field of data.
We started by setting up a number of test setups for large retailers. The intention was first of all to see which data was available from which tools and how they could be used together. It went remarkably well.
Step two was therefore to come up with a scalable solution that any marketer could work with to harness the power of big data.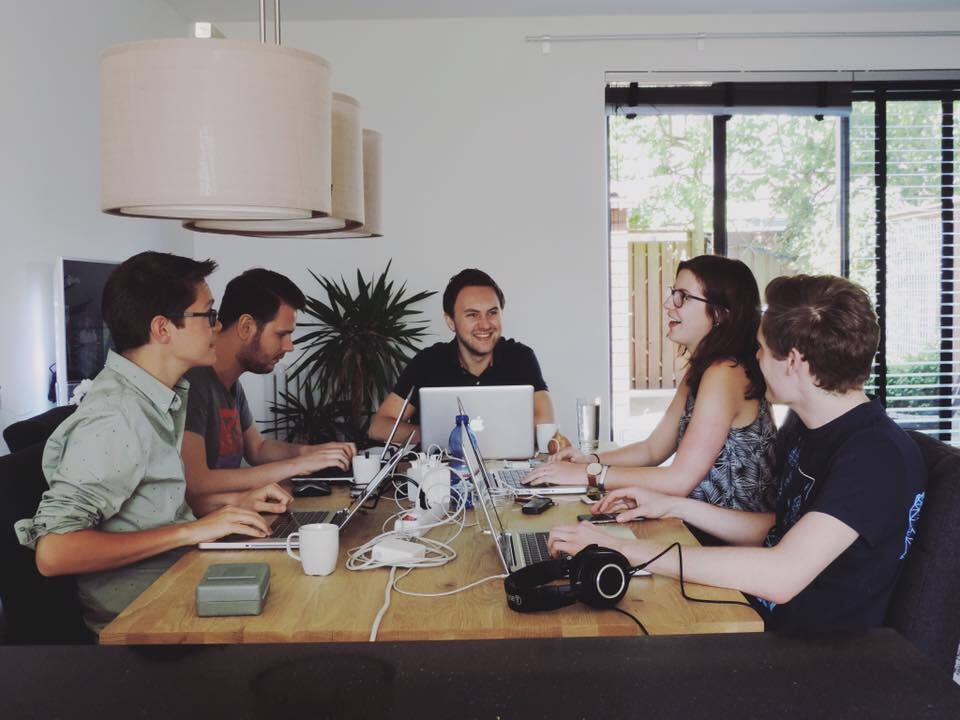 How did you transition from insights to automation?
It soon became apparent that not every entrepreneur in the market was ready for such a data solution. The topic of 'big data' was not yet real among smaller entrepreneurs.
That is why we started implementing the first versions of Datatrics in larger organisations. We now see that it is precisely medium-sized companies that are interested in our platform.
Also striking: we expected that with Datatrics we only had to offer marketers insights and that they could then make the strategic decisions by themselves. We were wrong. They did look at the data, but did too little with it. So that had to be more concrete. That is why we automated all subsequent steps, therefore marketers now only have to think about the content.
We know from experience that the interface really has to be super simple. That is where the success of our product stands or falls. Building an intuitive interface can be a difficult task, especially when you are dealing with different features, but it remains our spearhead.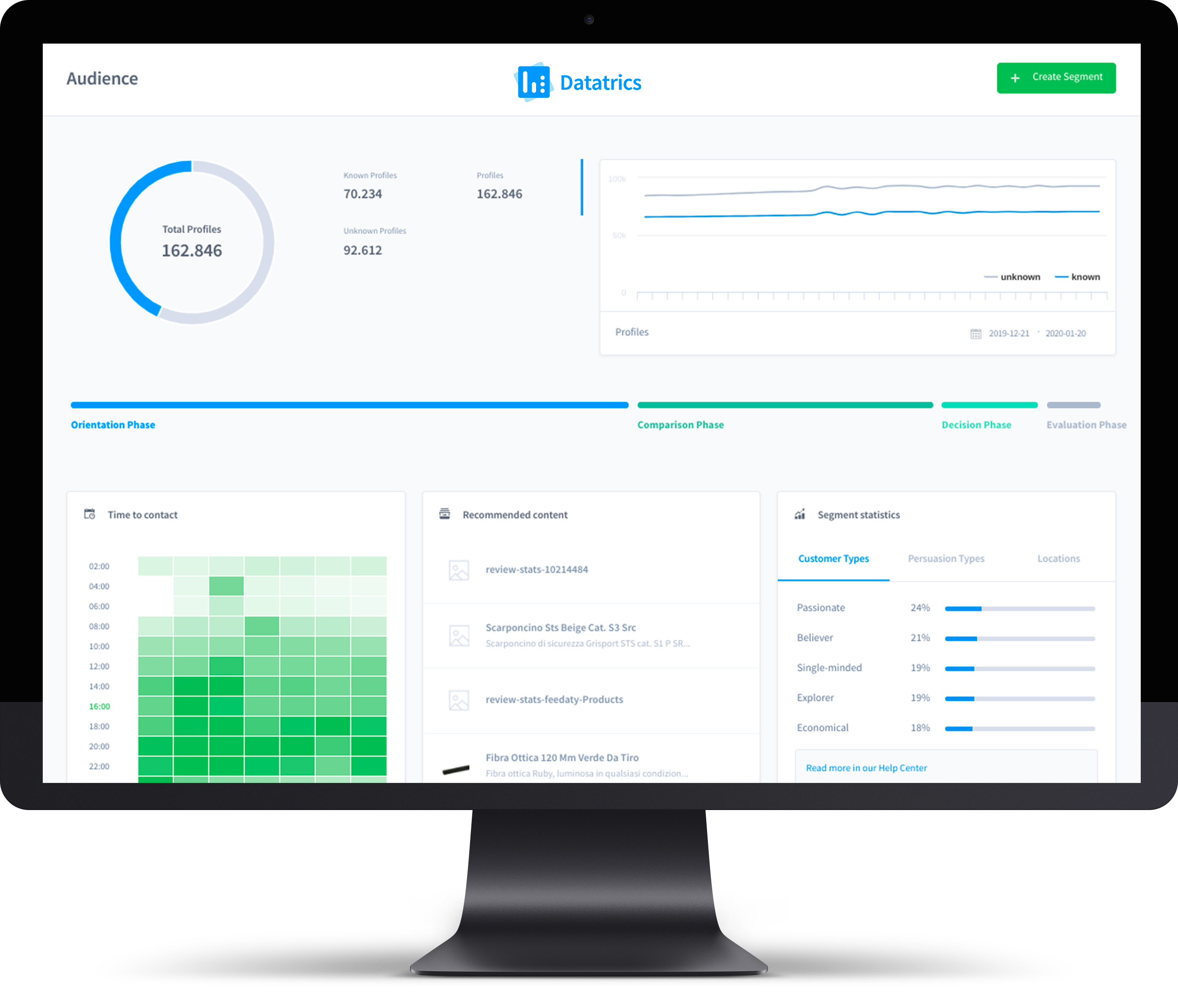 When did Datatrics shift gears?
In 2014 we turned Datatrics into a real company. Investors joined with their networking abilities and entrepreneurial experience, and really got Datatrics off to a flying start.
Moreover, after years of testing in the market, we really had a product that was spot-on from day one. It immediately caught on when we actively launched Datatrics on the market in 2016, because we were able to prove that it worked.
We consciously chose not to build everything from scratch ourselves, but instead to create integrations with all possible data sources that our customers already use.
In this way we make smarter use of what is already there. That is easier in terms of implementation and offers much more flexibility. You can choose the tools that suit you. Moreover, no customer is forever tied to Datatrics. 
And then, it was time to further expand your horizons – time to be acquired. 
We grew quickly as a company, but we also knew we needed more clout if we wanted to keep up. That is why we started a conversation with Growens (then still MailUp Group).
After lengthy explorations and negotiations, they decided they wanted to take us over. The takeover was completed at the end of October 2018, and we now have offices also in Milan and Copenhagen.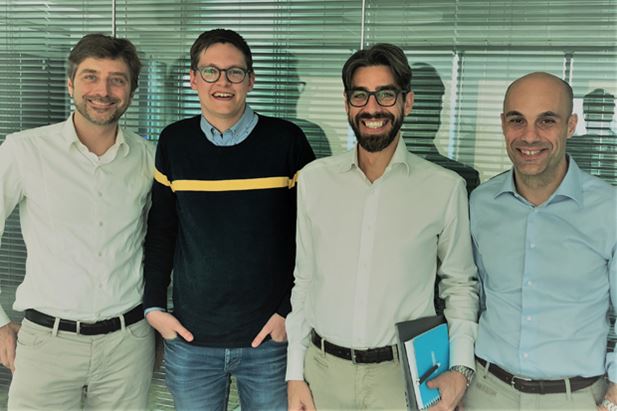 The takeover took a year and a half, because we considered it very important that both parties feel comfortable with the agreements made. For example, it was agreed that Datatrics would continue to operate independently and maintain its own corporate culture.
The Dutch common sense and perseverance suit us. In that respect we are very similar to Growens, where a similar culture prevails.
What is the Datatrics culture like?
In the future we would like to maintain our culture within Datatrics. In normal times – not plagued by Covid-19 and forced isolation – we do this, for one, by having lunch together. Everyone has lunch in one room at the same time, in order to build relationships with colleagues from other departments. It sometimes seems like we are one big family.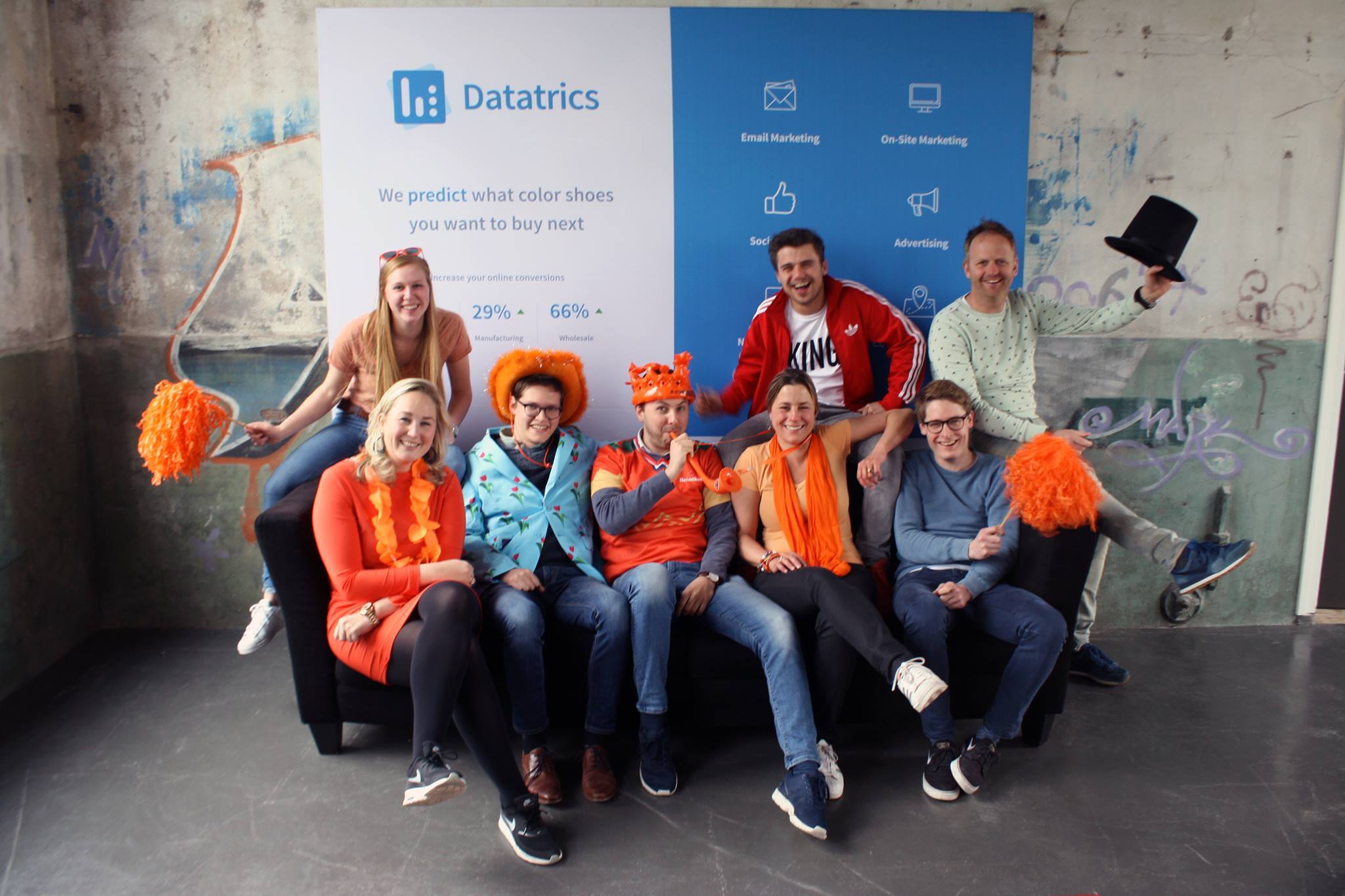 In addition, we are a very accessible company, where feedback is valued and appreciated. The doors are usually open. We also create a sense of community through company retreats, including twice a year to Italy (not in 2020 for obvious reasons). In this way we also maintain strong bonds and personal contacts with our colleagues within Growens.
Feel like joining the Datatrics team? Explore all open positions and apply today at this page >
Last updated on 3/2/2022