Interview with Nienke, Sr. Customer Success Specialist
The Growens Voices series today brings us to the Netherlands, to meet Nienke, Sr. Customer Success Specialist at Datatrics.
An International Tourism Management graduate, Nienke joined Datatrics over three years ago. In this timespan, she successfully pivoted a horizontal career shift, moving from Sales to Customer Success to evolve and better align with her life goals.
But let's hear it from her directly (and if you feel like joining the team, head straight here).

Tell us a bit about your professional path: how did you join Datatrics?
After studying International Tourism Management, I started my career in the corporate travel industry. Isn't that something completely different? Yes, it is!
After working in the corporate travel industry for several years, my interest in marketing and technology grew, and I started thinking about working in another sector. I was approached for the position of Account Manager New Business at Datatrics. I got the job, and I was excited to be part of this young and innovative company from the first moment!
And so, my journey at Datatrics started three years ago. I liked my job and learned a lot. I travelled all over the country to get companies excited about Datatrics. It was a pleasure to meet new people and show them the added value of Datatrics.
After two years of doing sales, I realised that this was not my dream job. Especially when the pandemic started and we had to work from home. Datatrics began with a whole new Customer Success team, so an interesting role became available, Customer Success Specialist.
Building long-term relationships with customers and making sure they are satisfied is what I love to do! I'm grateful to Datatrics and Growens for giving me this opportunity.
Today, what does your job involve?
As a Customer Success Specialist at Datatrics, I am responsible for premium and enterprise customers. It is a versatile role with a lot of responsibilities. 
I have regular online meetings with customers to discuss the results and give them tips and inspiration to get the most out of our platform and achieve their goals. I am the link between the customer and the organisation. Handling customer inquiries is a daily activity. 
In addition, I work with the team on various projects, such as creating inspiring content and organising webinars, contributing to our customers' success, satisfaction, and engagement.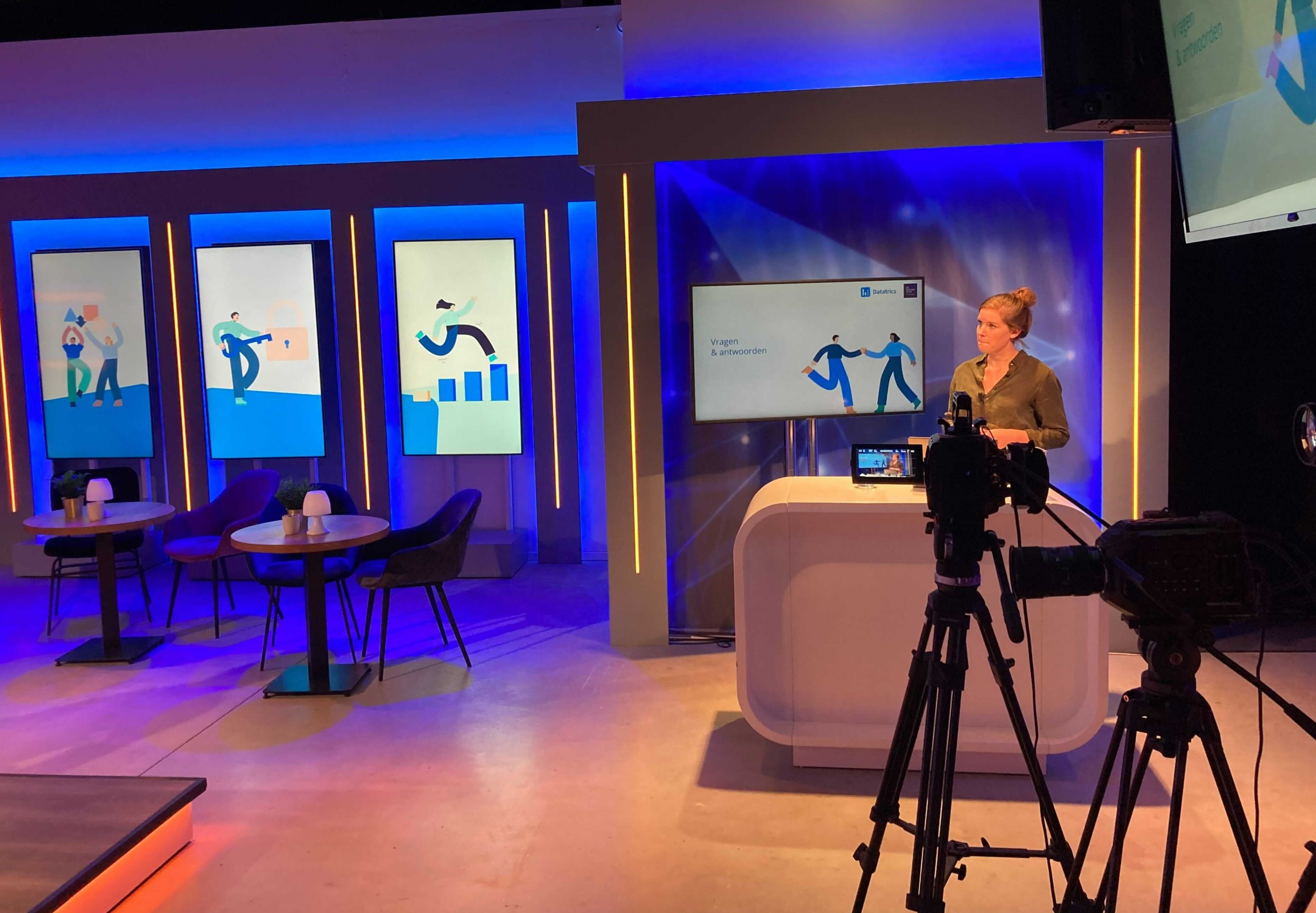 What do you like the best about the company?
Datatrics started as a small company and has grown considerably in recent years. This means that we have gone through many changes. Being part of Growens is valuable and has contributed to the professional growth of Datatrics.
Growens attaches great value to people. Everyone gets the time to develop themselves and grow in the position that suits them best. We all work in different places worldwide, yet I feel connected and part of a big 'family'.
The new WoW (Way Of Working) that emerged after the pandemic indicates that Growens has faith in everyone. You get the opportunity to work from wherever you want. Isn't that innovative? This flexibility makes it even more special to be part of this company and ensures a great work/life balance.
What did young Nienke want to be, as a grown up? 
When I was eight years old, we travelled with my family to the U.S. We visited my uncle, who lives there.
After that unforgettable journey, I wanted to become a flight attendant. I dreamed about discovering the world. As I got older, I realised that I could continue exploring the world without becoming a flight attendant. That seemed like an even better plan to me.
What do you like to do outside of your work?
Since the pandemic, I have lived with my boyfriend in Groningen, in the North of the Netherlands. Spending time with friends and family is my favourite thing to do at the weekends. I also like to cook and bake, so the kitchen is one of my favourite places in our house. Recently I started taking tennis lessons, and I go to spinning classes every week in the winter. In the spring & summer, I love to go for a ride outside!
The wanderlust has never gone away, and this summer, we hope to finally be able to make our trip to the United States together, which had already been postponed two times due to the pandemic. I'm looking forward to it!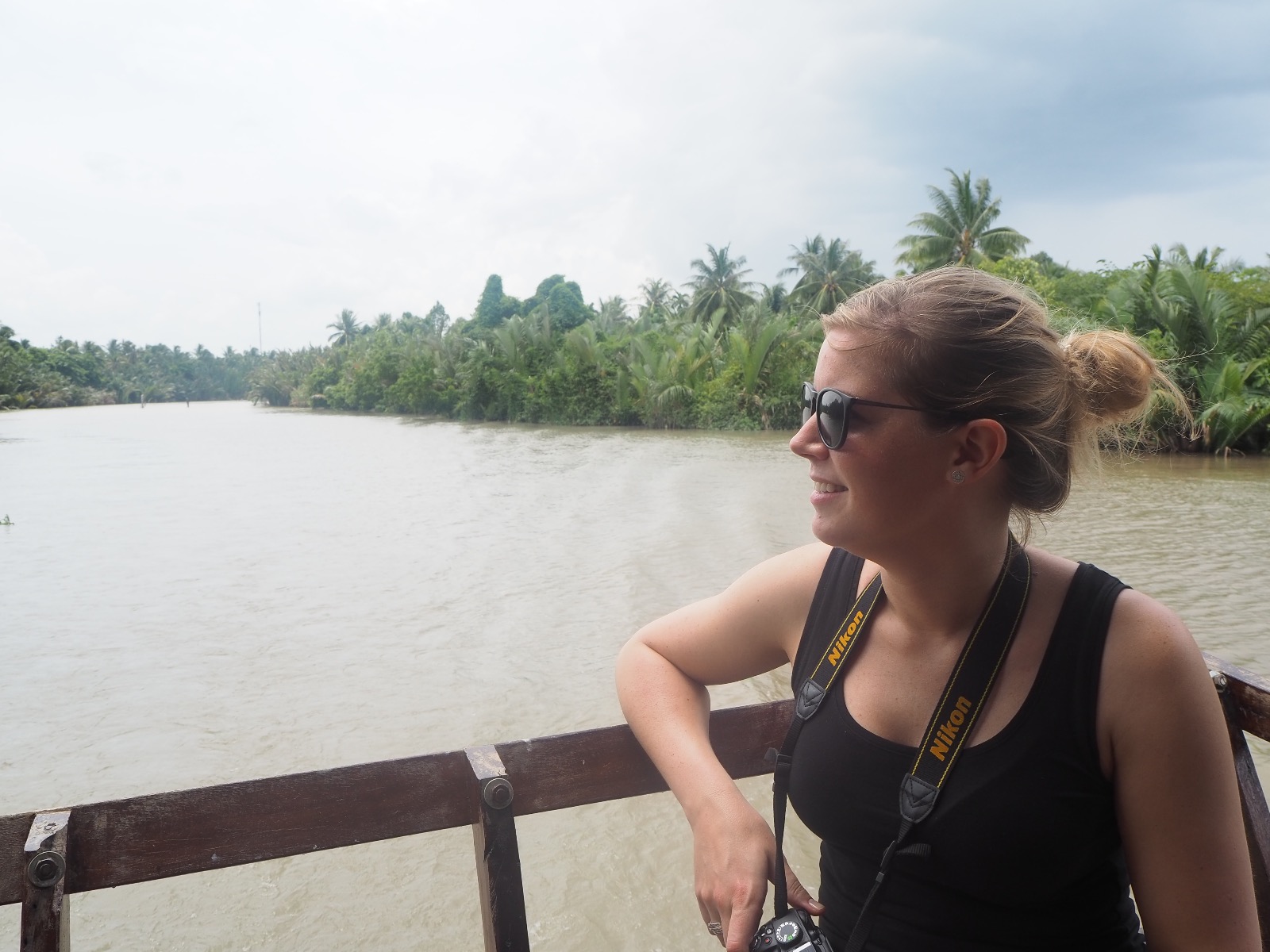 If you feel like joining Nienke and the fast-growing, international Datatrics team, discover the available job openings at this page.